Q. What is the risk factor in internet banking?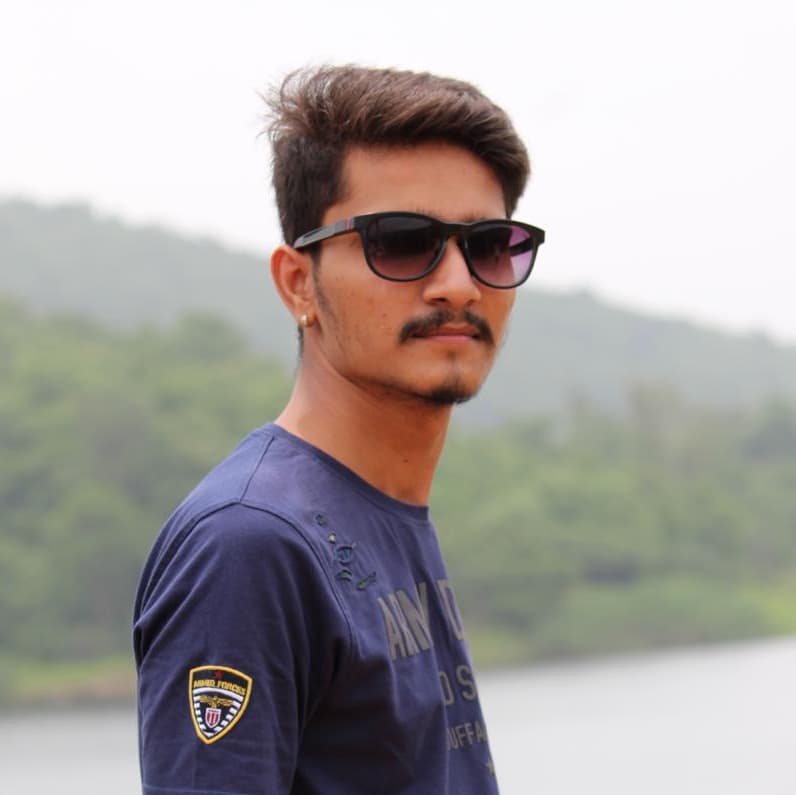 What is the risk factor in internet banking?
heartland payroll https://zilmoney.com/payroll-by-cred... Emergency payroll coverage: In unforeseen circumstances, when cash reserves are insufficient, the credit card option ensures that employees are paid on time without disruptions.

Mainly when we opt for internet banking there can be risks as online theft of your Access Code/User ID/Username, PIN/Password, virus attacks, hacking, unauthorized access and fraudulent transactions.

---

Below are some tips to keep away from any financial or information harm:
• Never access your Online Banking accounts through hyperlinks in e-mails, pop-up windows, or search engines.
• Be Aware of unexpected hoax and scam e-mails with attachments and be aware of suspicious web sites.
• Always access your account by typing the web address in the address bar of the browser or by selecting the bookmark for the genuine website.
• Install personal firewall and anti-virus software and regularly update them.
• Never leave your computer unattended while logged on to Online Banking.
• Always log out of your accounts after you have finished your banking session.
• Never give out your password.
• Do Not use your date of birth, phone number, address, your name or name of a friend/pet/relative in your password.
• Change your password regularly- every two months preferably.
• Do Not use your online banking password for anything else (ex. Email)
• Always be cautious when using computers in public place. Do not leave screen idle for long periods or leave the computer unattended.

The main risks of Internet Banking are the online theft of the customer's Access ID /User ID and PIN/Password and the unauthorised removal of funds from the customer's account(s). To mitigate these risks, UOB has implemented a number of security safeguards, such as session encryption and server authentication. UOB uses Secure Sockets Layer (SSL) encryption to protect the transmission of information that customers submit to us when they use our secure online forms. All information provided through these forms is stored securely offline.
Asked in Category
Business
"Just do it", "Go further", "I'm lovin' it", "Think different", "Open Happiness".
Can you take a guess who owns these taglines? Basically, when you think of business, you consider something that people will surely remember. Business meets creativity, strategy, and vision. You can add more. A famous artist once said that business is the best art. It's creating money and jobs at the same time. Helping people and helping yourself is such a good cause.
Businesses in different varieties have been rising successfully nowadays. Business Process Outsourcing and other online jobs that are either home-based or office-based are just few of the many. In all these opportunities, you may consider to have your own business. Working hard for your dreams is far better than making somebody else's dream come true. It may take a while yet the profit is worth the risk.
25 views overall.

Asked on