Q. Tips to become a good photographer?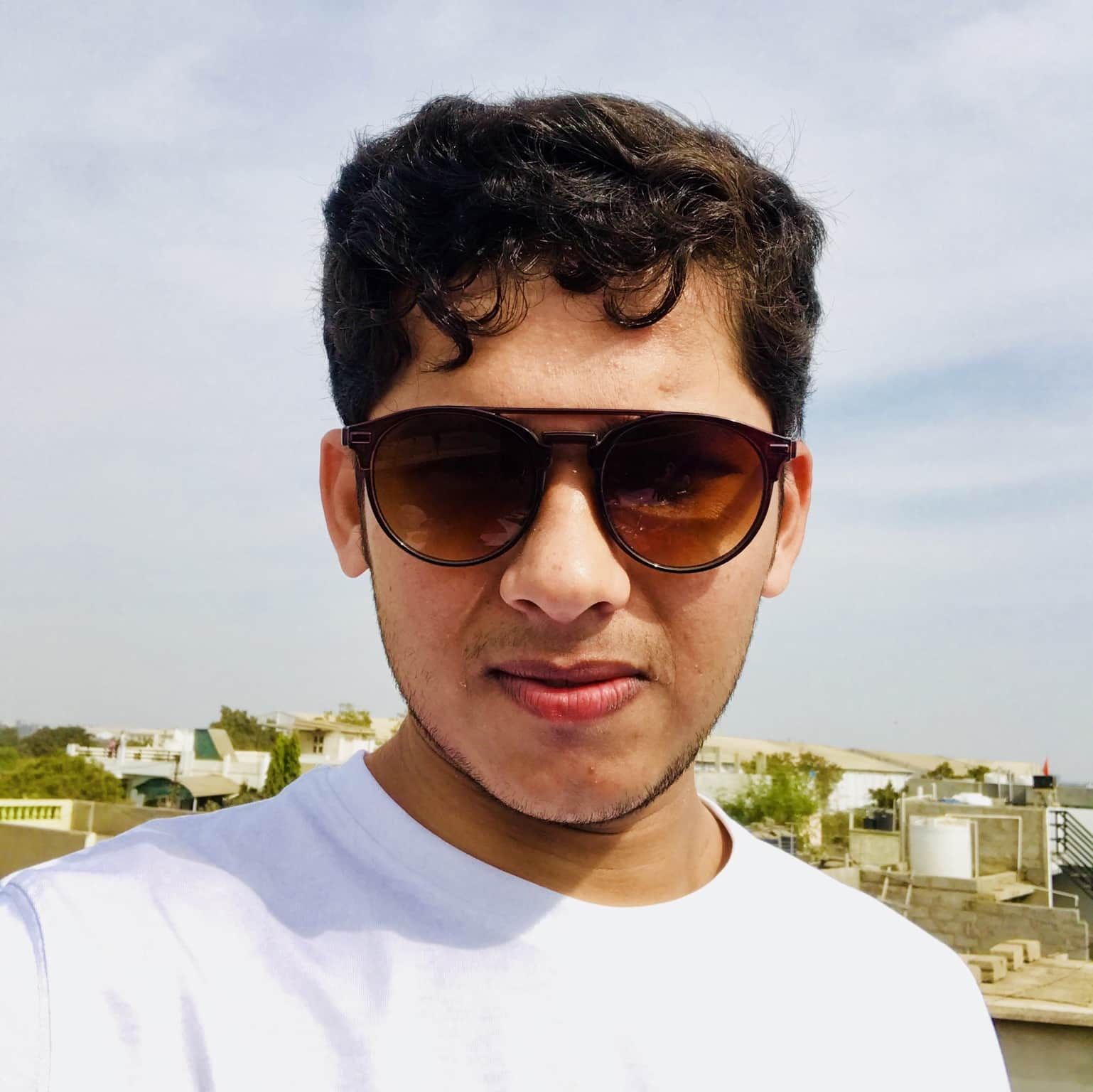 Tips to become a good photographer?
Accepted Answer
---

I am not a photographer but I guess to be one, the most you need to have is the sense of dimensions. You must be able to know in which dimension you can make things look worth watching. It might be a little tricky while you are learning but once you start experimenting with different angles you'll be fine.
DEVELOP YOUR SKILLS IN SHOT
USE THE RIGHT EQUIPMENT
PURCHASE THE EQUIPMENT SAVE
IDENTIFY YOUR CAMERA
LEARN THROUGH INTERNET AND OTHER MEDIA
LEARN HOW TO EDIT THE RESULTS
MAKE PERFECT PORTFOLIO

CONCLUSION
To become a professional photographer, you need time. Just as a doctor wants to become a surgeon requires a process, so is the case for being a professional photographer. Show your interesting works in the form of portfolios for everyone to see. Don't give up when you've just started, but keep trying even though it's difficult, because the struggle and hard work will always be rewarded with encouraging results. Always make the best and keep trying.
Asked in Category
Talent
Talents and skills. Take note of the conjunction "and". Can you be talented without skills? Can you be skilled without talents? What's exactly the difference between the two? To name few talents, you say: singing, dancing, painting, or drawing. And for skills, you say: gymnastics, designing, cooking, or carpentry. Have you ever asked yourself about which is more important? Being talented or being skilled?
Talent is your ability to do something well. Skill is the ability you acquire from training or experiences. While talents come out naturally even without training's or experiences, skill is needs hard-work. It makes sense for you to evaluate yourself at the moment. Are you skilled or talented?
14 views overall.

Asked on