Q. What is love?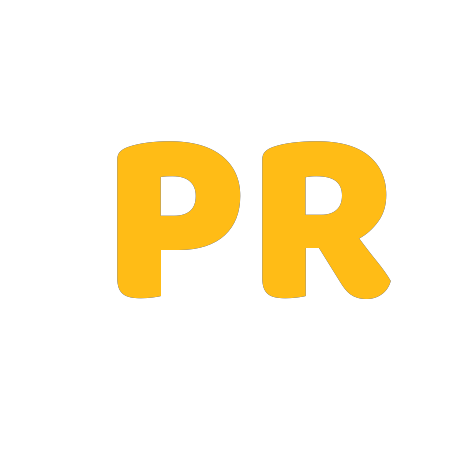 What is love?
What is actually taking place in the human body when you feel love?
It Is just amazing to know that how this site called homeworkhelpers works! Seriously I have never seen something like this before. Super glad to have it!

Each essay writing service listed above includes recruiting a writer on the relevant topic, brainstorming the topic based on the requested sources, preparing the first draft, adding quotes, quoting them correctly, editing and proofreading the final draft, checking the content for plagiarism via Copyscape … Click on View and read our article about it!

Love is a reward sent upon you when you start to feel extra perceptive and creative and once for a change your mode changes from being selfish to altruistic. In this state the interests of the other person you love mean more for you than yours. Love comes only for a period of time and always goes away unless you are the like of Jesus Christ who was the love itself for all beings.

Love makes you do stupid things you once told yourself you'd never do. No amount of intelligence can even beat this. I know this from people who once told me they'd never make a fool out of themselves in the process of falling in love.

love is the effect you feel when your body's reproductive system starts injecting chemicals into your body, you'll feel a strong attraction towards someone when their features matchs your preferences. it's your body's way of motivating you to ensure you will leave some good and strong set of copies of your gene pool to the future.
it's almost the same for the love you feel for your children, the purpose of love is taking care of your gene pool and ensuring it's continuation.
kind of unromantic when you get to the bare truth isn't it?
Asked in Category
Love and Relationship
Je Taime! Ich liebe dich! Te Amo! Saranghae!
Love in different languages, in different ways and in different forms. Amidst the failing relationships around you, who can really tell the difference between a love that's intentional and a love that's superficial? Relationship goals garner thousands of likes from people because love is an action word. Yet, many drift away and lose precious things that they shouldn't have lost in that game.
White, gray, and black where white = purity of intentions, gray = uncertainty, and black = the toxic. Suit yourself in. True love finds its real home and transcends in all differences.
31 views overall.

Asked on