Q. Do you believe in god?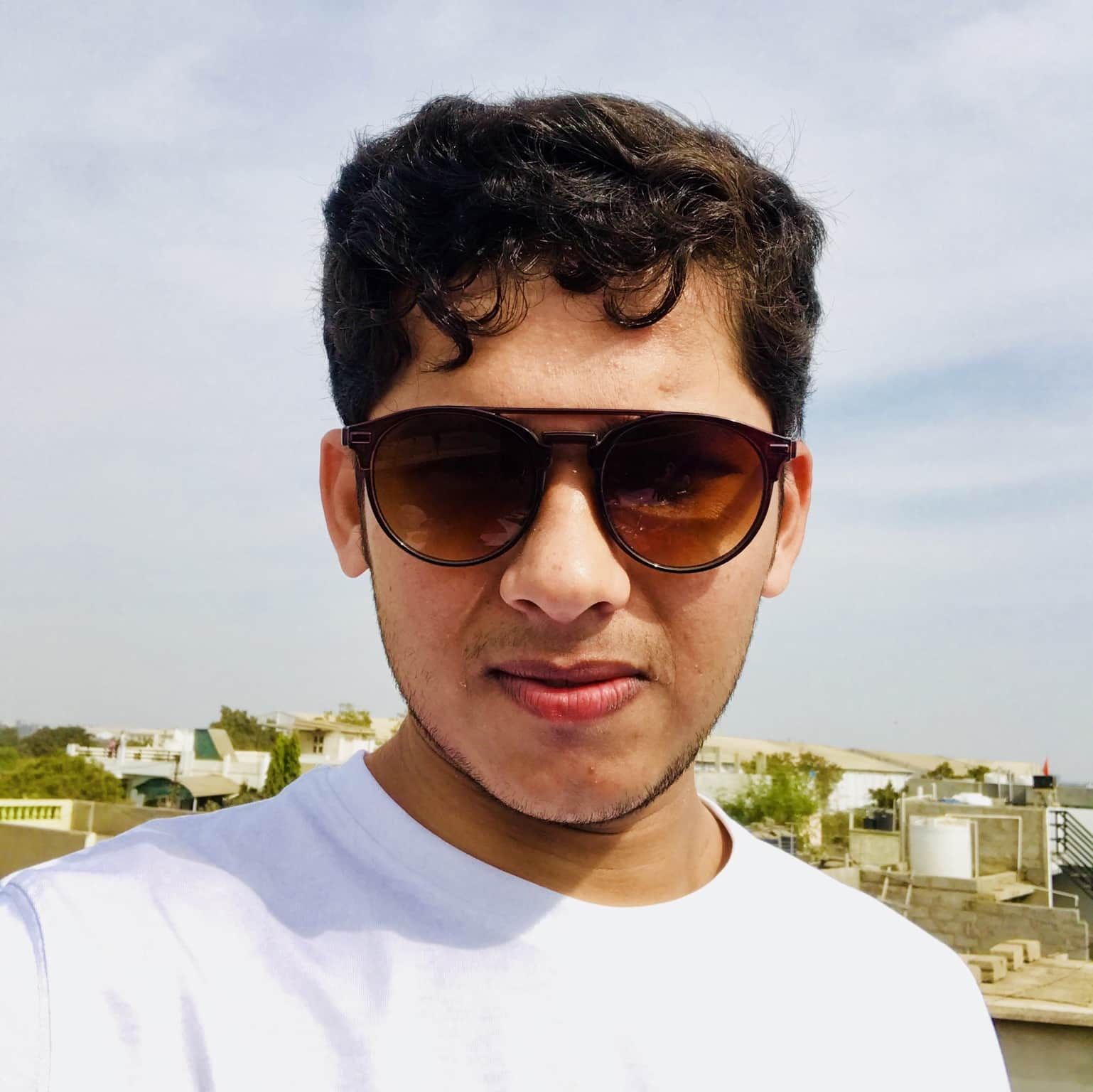 Do you believe in god?
Jesus is the truth the way and he said who ever that believeth in me shall not perish but have everlasting life
i have a enternal life because i have Jesus,we come to GOD through jesus .

i, a living man, believe that "God" is a name that was given to help man have a perspective on the age old question "Why are we here?".

Man in general have had questions as to where we came from or why we are here. Some have come up with ways to explain this by creating parallel identities that man can realate to.

Mother nature is one such parallel that helps in understanding the world around us.

Heaven is really just the word to give perspective the the area above us as far as we can see.

God exists "IN" all of us. We just won't call it "God" necessarily.

i really think this man "Santos Bonocci" has put things into perspective for me in general. He is really well read and knowledgeable in this area, in i's opinion. i can't say i can condone everything he says, however he makes alot of sense to i. https://www.youtube.com/user/MrAstro...

Another man that has highly influenced i's life is Karl Lentz. He has put into perspective many issues i have had with why i didn't feel free in a free country (USA). https://www.youtube.com/user/765736/... (Craig Lynch added Karl's audio sessions on his YouTube channel for Karl)

No, I'd rather say I believe in Energies. The energies that could read my intentions and know my expectations. Its true that there's something out there, that has been keeping a leash on everything. I am not sure if its God, but there's definitely some form of energy that keeps us all going and I respect and believe it my all my heart and soul.
Asked in Category
Culture
Most religions teach us about the existence of a sovereign God - the creator of everything. Some religions teach us the way of life and the practical ways to handle life and people alike. The culture of a certain place can also be based in the set of beliefs and practices set by its religion. The early civilisations show us that people wondered about creation so they created images and worship them. Religion is placed in the hearts of men but the paradigm shift in culture has melted the faith in human's heart. You can name all religions you know while not being a follower of any devotion and it is still culturally acceptable.
289 views overall.

Asked on