Q. What is the difference between the Ethereum and NEO gas?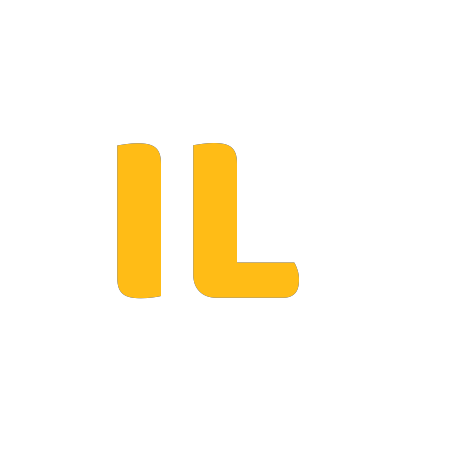 What is the difference between the Ethereum and NEO gas?
Both of this alt coins have gas to send it from one wallet to the other, are those two gas the same? What are the differences and how it works?
Both of two gas works the same when they execute transaction (including smart contracts in it). The difference between Ethereum and NEO are the gas fee in Ethereum using the ETH balance, but the gas fee in NEO using GAS. Comparison :
1. If you have 1 ETH, you can't send 1 ETH directly. You must leave a little bit of it for the gas fee. For example the gas need 0.005 ETH, so you can only send 0.995 ETH.
2. If you have 1 NEO, you can send 1 NEO directly but remember you need the little amount of GAS to send NEO.
Asked in Category
Cryptocurrency
Cryptocurrency is a secure, trustful and transparent digital currency which can neither be counterfeited nor be reversed arbitrarily by the sender. It eliminates the necessity of a third party involvement for the exchange, as it is encrypted and peer-to-peer virtual currency. For those who prefer non-disclosure and privacy, cryptocurrency is the solution. The use of this kind of virtual currency prevents any kind of identity theft. The concept of cryptocurrency has given birth to reliable e-cash.
33 views overall.

Asked on