Q. When do you consider that a relationship has finally come to its end?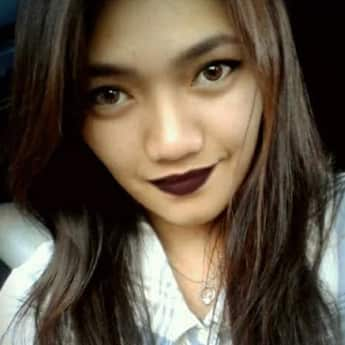 When do you consider that a relationship has finally come to its end?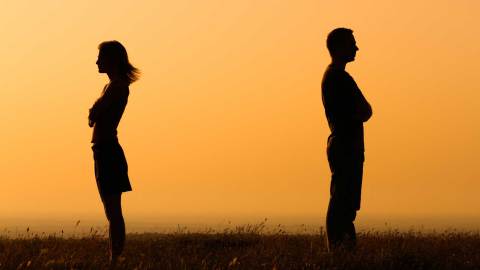 Accepted Answer
---

Consider it an end when you consciously or unconsciously start looking for other options. It will come to an end when one person in the relationship is not ready to make any effort for the relationship and after some time, even the other one will give up. When the good aspects of your relationship start to fade away and all you can see is each other's mistakes. You must end it when you have to compromise on being "You" for being a part of "Us". But a single ray of light can brighten the darkest places. If there's slightest of hope for your relationship, you must give it another try.
I recently found this information on the Internet do aquarius women cheat . It has indicators that your lover is unfaithful, and I discovered these indicators with my boyfriend. Now, I seriously question his loyalty. I'm considering discussing it with him. It makes me really depressed. I'm convinced that he is having an extramarital affair.
Asked in Category
Love and Relationship
Je Taime! Ich liebe dich! Te Amo! Saranghae!
Love in different languages, in different ways and in different forms. Amidst the failing relationships around you, who can really tell the difference between a love that's intentional and a love that's superficial? Relationship goals garner thousands of likes from people because love is an action word. Yet, many drift away and lose precious things that they shouldn't have lost in that game.
White, gray, and black where white = purity of intentions, gray = uncertainty, and black = the toxic. Suit yourself in. True love finds its real home and transcends in all differences.
24 views overall.

Asked on