Q. Are you using Brave? Are you satisfied?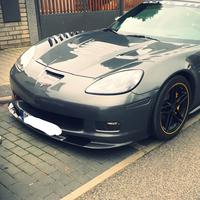 Coffe Snus Crypto Sports!
Are you using Brave? Are you satisfied?
I have a problem with brave starting.It takes long time to start.Sometimes even dont start it.So i need to close it in task manager.Thats the huge negative for me.
Anyway i think that Brave browser is the future of browsers.One day it will beat Chrome and others.It might be buggy at this time.But time will show.

Brave browser is getting closer to Chrome, including its extensions. Yes i'm testing it. For me it runs smoothly. Most of crypto news websites I access on Brave.

No, I am not. I have everything synchronized in Chrome. Bookmarks, add-ons. It's hard to migrate.
Asked in Category
Cryptocurrency
Cryptocurrency is a secure, trustful and transparent digital currency which can neither be counterfeited nor be reversed arbitrarily by the sender. It eliminates the necessity of a third party involvement for the exchange, as it is encrypted and peer-to-peer virtual currency. For those who prefer non-disclosure and privacy, cryptocurrency is the solution. The use of this kind of virtual currency prevents any kind of identity theft. The concept of cryptocurrency has given birth to reliable e-cash.
25 views overall.

Asked on