Q. Why do some people have weird hairstyles?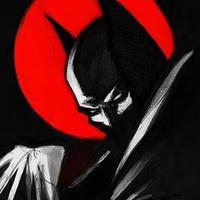 Why do some people have weird hairstyles?
like this guy below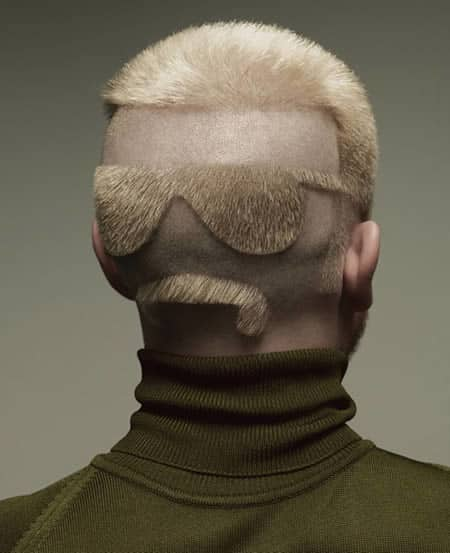 Accepted Answer
---

It is a matter of choice and we can't question that.
There is no law about having a certain type of hairstyle as far as you are not hurting or offending somebody.
Hairstyling is one of many ways of expressing your personality and I think people should have the freedom to do whatever they wish with their hair without the fear of being judged.
Asked in Category
Hairstyle
Messy hairs don't care! This is one of the famous captions on Facebook and Instagram by people who actually look good even with a messy hair. Not all people look good with it, though. Your hair is the crown you never take off; invest on it. People around the world have different hairstyles, yet most women settle for a long hair that signifies their femininity since the early times. Some also choose to have a short hairstyle as a product of post modernism. However, men aren't so picky when it comes to hairstyles. Yet, most of their hairstyles signify their social status.
170 views overall.

Asked on