Q. How will you define presence of mind? How can I know if I am good at it or not?
How will you define presence of mind? How can I know if I am good at it or not?
What exactly is presence of mind? Can I learn it?
What are the benefits for this skill?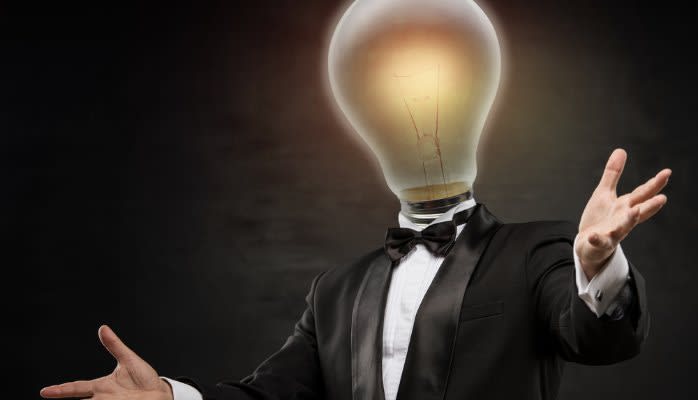 If you are not surprised with your surroundings right now, as it feels usual to you, then your presence of mind is focussed to the right place.
If you think about something irrelevant of your sorrundings unintentionally; your activities and you are attracted to objectivity of thinking unwillingly, you are absolutely lost from your seat. It means , your presence of mind is not there. And it can be proved when you surprise and astonishing after some time, as you feel you skipped something for sometime....You will sure realise yourself that your presence of mind elsewhere.

If you have inetersted in activities that held to your surroundings, you have a better presence of mind.
It is different from alertness. Presence of mind can be there when you are in resting stage, or can be absent when you are in alert phase.

But youi can recognize....I am sure !!!
Asked in Category
Skills
Skill in any person is god's gift. Skill cannot be taught, it can be only polished. Skills are at times inherited, as a child brought up in a family inclined towards a specific profession, learns by observation and little practice under supervision of elders. Interest and zeal to grasp the techniques to do a job, is skill. Skill doesn't need theories. A skilled person is a gem for the society. Skilfulness with suitable qualifications is now insisted upon for bright carriers.
6 views overall.

Asked on