Q. How do i give a night view in sketchup?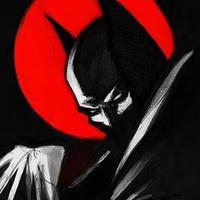 How do i give a night view in sketchup?
If you're rendering interior, it's easier. You can turn off the Environmental lights like in the following screenshot. This way you'll get a black screen. SketchUp night time won't affect the render, and you won't get the yellow lighting. You'll have to use artificial lights (Omni, IES, Rectangular etc.) to light your environment.
Asked in Category
VFX
Everything we could imagine can now be put on screen. That power belongs to no other than the computer-generated visual effects. The scope of advanced technology is almost limitless. Movies and video games contain vfx that are highly addicting. Even people who don't know much about it are not easily impressed when the movie shows a low-budget vfx. For many people who are fond of editing videos or making simple creative movies, visual effects are very important. Visual effects add to the thrill in each scene. Without it, the screen is just pure green.
14 views overall.

Asked on