Q. What is Virtual Reality?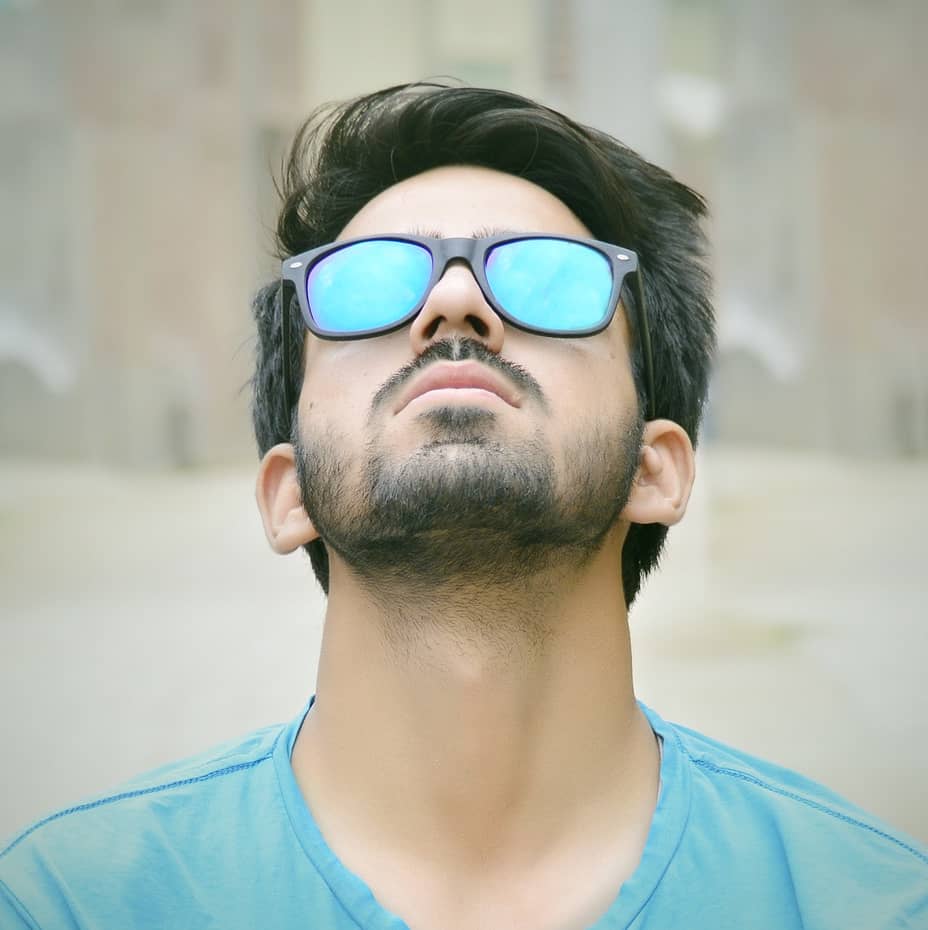 An lover with Google Mind
What is Virtual Reality?
Asked in Category
VFX
Everything we could imagine can now be put on screen. That power belongs to no other than the computer-generated visual effects. The scope of advanced technology is almost limitless. Movies and video games contain vfx that are highly addicting. Even people who don't know much about it are not easily impressed when the movie shows a low-budget vfx. For many people who are fond of editing videos or making simple creative movies, visual effects are very important. Visual effects add to the thrill in each scene. Without it, the screen is just pure green.
2 views overall.

Asked on