Q. Can The Rubber Hose Be Used With The Fittings?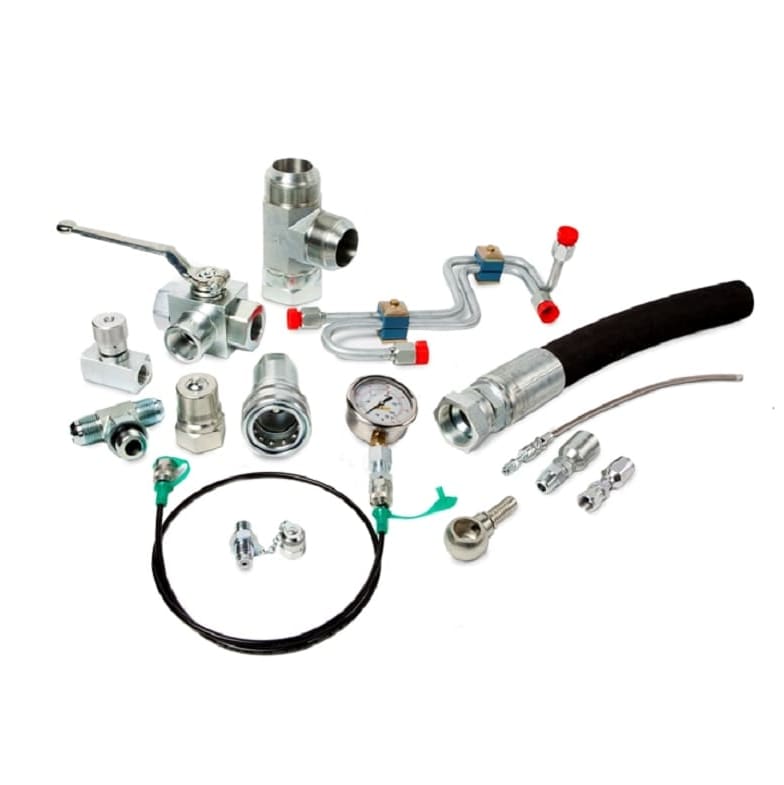 Bosch Hydraulic Hose Fittings
Can The Rubber Hose Be Used With The Fittings?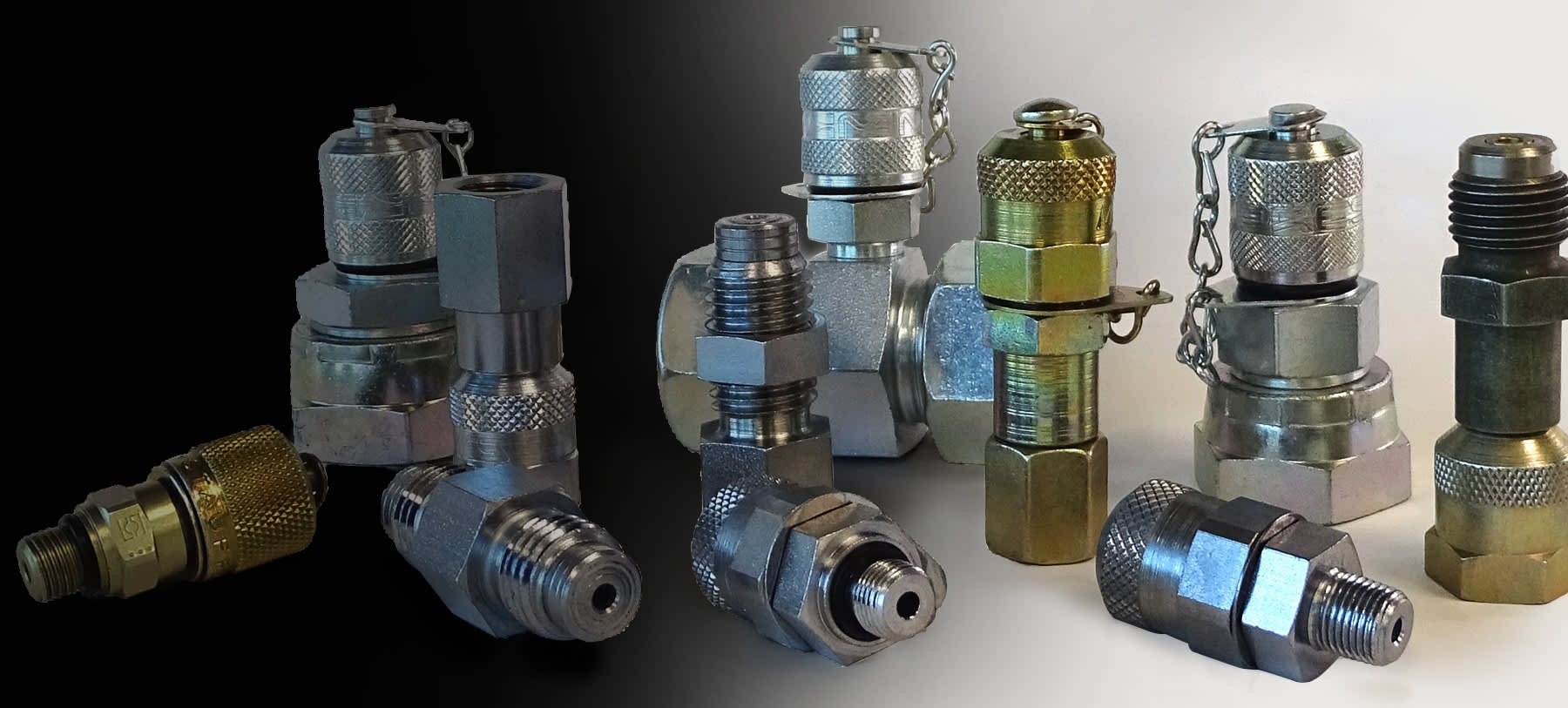 It all depends on the kind of fittings you have. Compression fittings can be used, but only if you have the correct size insert to keep the ferrules from collapsing the diameter of the hose as they are tightened down. A high-pressure hose like the kind used in pressure washers is a different situation. These kinds of hydraulic hose fittings must be researched and the hose manufacturer contacted to see what the recommended fitting is for your pressure application.
Any hydraulic hose subjected to hot fluids transfer like hydraulic applications for gear pumps and the like can be dangerous if they are not assembled per manufacturing guidelines.
Don't use any rubber hose for pressure applications unless you know the specific manufacturing recommendations for that particular kind of hose. If the pressure ratings are not printed on the outside of the hose, then universally assume it cannot be used for anything but low-pressure applications and restricted temperature ranges.
In case you are not aware of what you are doing with the materials you don't know the specific recommended applications that particular type of hose was manufactured to be used for. Then don't do it. There are no exceptions to this rule.
For instance, you cannot use just any black rubber tubing material to connect your lawn-mower fuel tank to the carburetor fuel inlet. It must be rated for fuel/oil contact applications.
Click here:- Hydraulic Hose | Metric Adapters | Hydraulic hose fittings
Asked in Category
Shopping
Swipe here. Swipe there. Swipe everywhere. Shopping is fun. Credit card privileges are so enticing most especially to the shopaholics. Sales pave way for consumers to buy as much as they can. People always love to buy stuff from head to toe. Needless to say, it is also satisfying to buy something for yourself. Nowadays, there are different ways to shop. Online shopping is now famous where you just have to put to the cart the items that you want to buy, follow the payment method, and get your items after few days. Or you can just shop without buying, can you? Yes, window shopping.
8 views overall.

Asked on