Q. Ho makes more money web designer or web developer?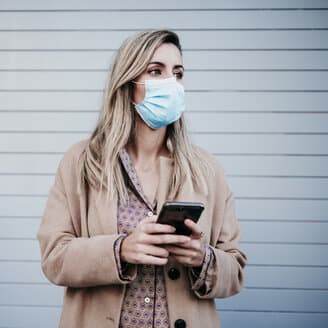 Professional Web Designer
Ho makes more money web designer or web developer?
In any field, skills and experience both matter a lot. Designers and developers have to become experts to provide their services. There is no comparison between the areas. But still, as per customer e-commerce website development services, developers generate more income than designers. Also, several designers are trying to become capable enough to deal with the market competition. The same goes for the developers. In addition, developers are making more money because they are creating web applications, dealing with different coding languages, and website innovation. However, roughly a web designer earns $44,000, whereas web developers earn $58000 to $60,000 per year.
Asked in Category
Web Design
Cost-effective-Proficient-Successful. This is one of the best designs that are functional. To maintain a website, one should possess different skills that are related to interface design, search engine optimization, graphic design, and a lot more. Wow, its simply complicated. Web designers create the character of the content, thus garnering a favorable number of people using and loving it. Like other visuals, web design should be created from a creative and appealing vision. The transparency of a web design makes it great.
2 views overall.

Asked on