Q. How much initial capital do i need to start a photography studio?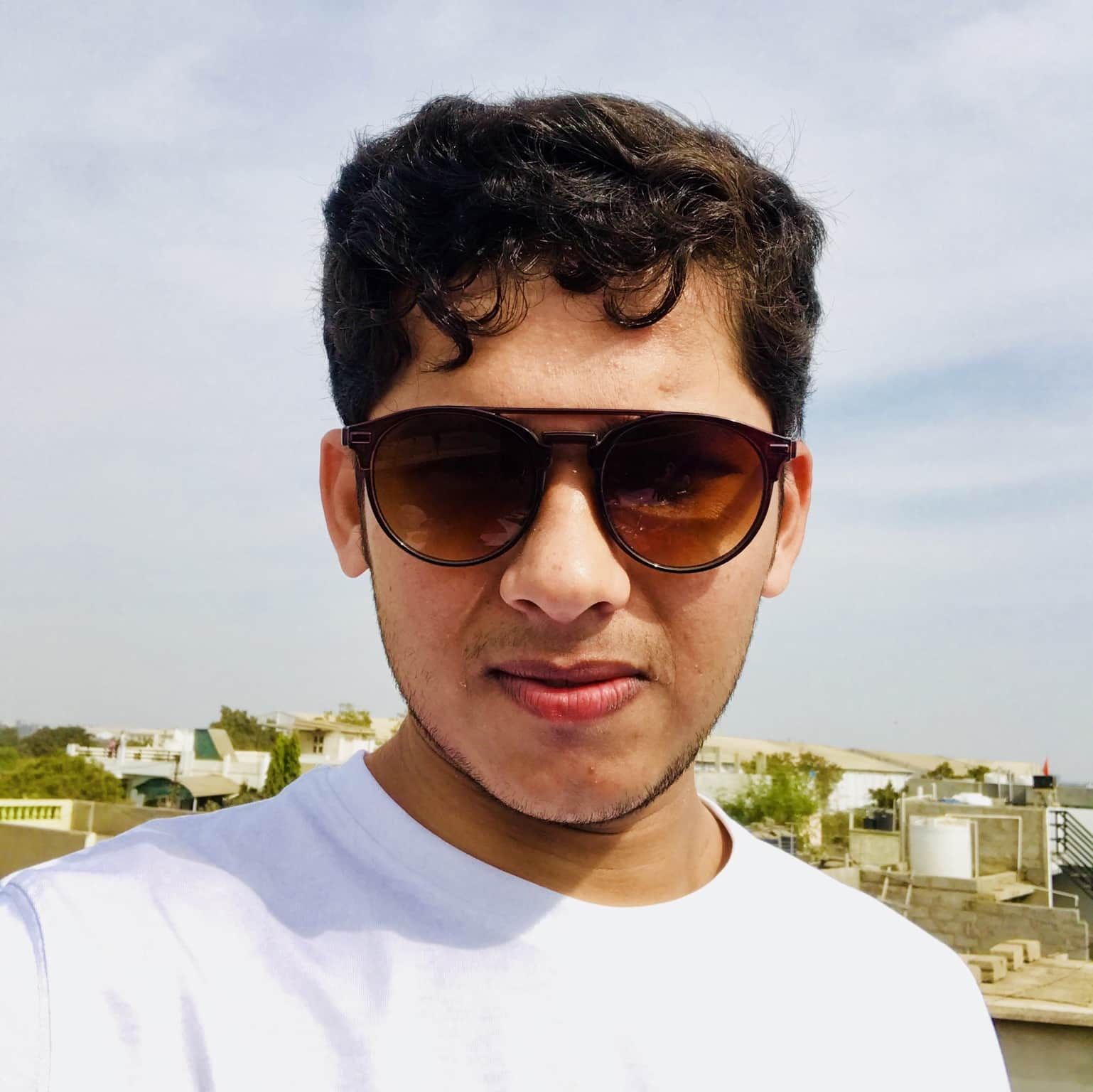 How much initial capital do i need to start a photography studio?
I am very passionate about photography. I was curious to know whether the complete studio setup is very expensive as i am on a small budget. If the expenses are much higher, any tips of building a setup economically?
Accepted Answer
---

You should make a list of things that you will need. Just brainstorm all the things you want and then go back and price everthing. You may want to include a building space in your list and price the rent for it.
Think about if you will need backdrops and lighting. Think about having travel money for going to remote locations for a photo shoot (i.e.; weddings, graduations, etc…).
It is really hard to say what it would cost. It really depends on what you are wanting to use for your setup like type of cameras, video cameras, backdrops, lighting, props, etc… You can go big or you can start with bare minimum and add things over time as you grow.
Do you have any ideas on what you want to do specifically?
Asked in Category
Art and Design
Water colours, pencils, paint, sketches, brushes in your table. What kinds of art do you like – sculpture, painting, photography, or architecture? Many people have great interest in art. Some of the best art galleries have been gaining numerous tourist visits. Not only that, but also the countries that have good architecture.
These words shall never be separated. Art is your way of expressing yourself when the right words cannot be found. Design shows your creativity in putting your arts to a higher level. If you have discovered yourself as having the artistic ability, then grab your tools and start doing more. Don't tell yourself that you aren't capable of doing things like arts until you've tried it. Grab the pencil and explore your imagination and emotion.
32 views overall.

Asked on