Q. Is interior design related to architecture?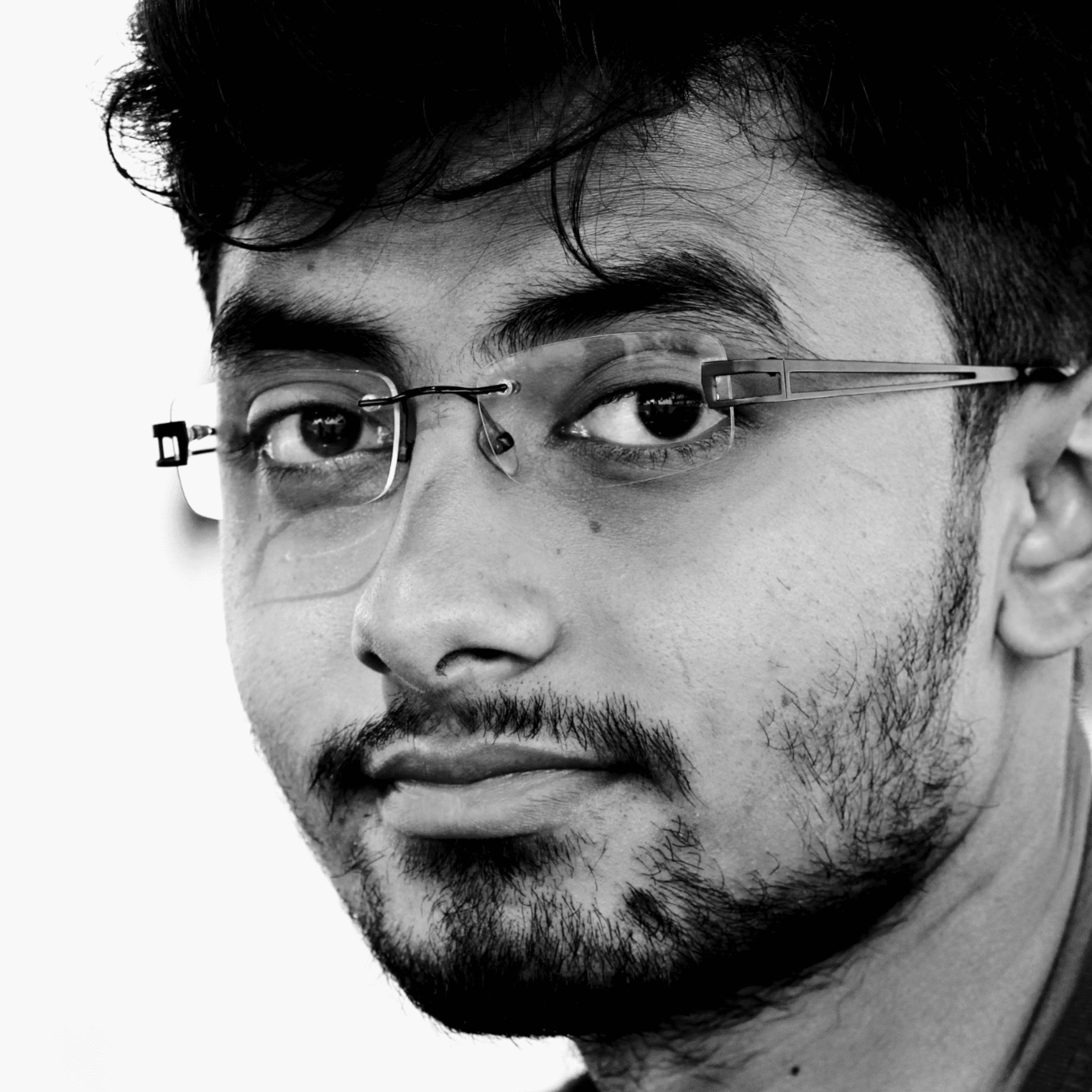 Is interior design related to architecture?
Accepted Answer
---

Yes, both the terms are related; Interior designing and architecture as a realm deal with the planning and construction of buildings.
The basic difference is in the scope and area of work.
The architecture includes the work on a broader scale which is modelling and making of the entire building whereas, interior design deals with only the interior of the building.
Often when the requirements are intricate then the interior designers and architects might need to work in collaboration to attain the desired shape and structure of the building.
Architecture is at a higher level in the hierarchy than interior designing if we consider the scope and scale of work but ultimately the aim of both of them is to make sustainable and aesthetically pleasing buildings.

Even though pandemic led to the downfall to a lot of industries however, this industry stayed on top. This article is full of Renovation Architects to help you capture your share of this industry. I am up for it

Since both Architects and Interior Designers have a similar work profile that involves designing, people often get confused between these overlapping professions. For instance, an Architect designs the structure of a building, while an Interior Designer designs what goes inside the building.
Asked in Category
Art and Design
Water colours, pencils, paint, sketches, brushes in your table. What kinds of art do you like – sculpture, painting, photography, or architecture? Many people have great interest in art. Some of the best art galleries have been gaining numerous tourist visits. Not only that, but also the countries that have good architecture.
These words shall never be separated. Art is your way of expressing yourself when the right words cannot be found. Design shows your creativity in putting your arts to a higher level. If you have discovered yourself as having the artistic ability, then grab your tools and start doing more. Don't tell yourself that you aren't capable of doing things like arts until you've tried it. Grab the pencil and explore your imagination and emotion.
25 views overall.

Asked on