Q. How to download more shapes in photoshop?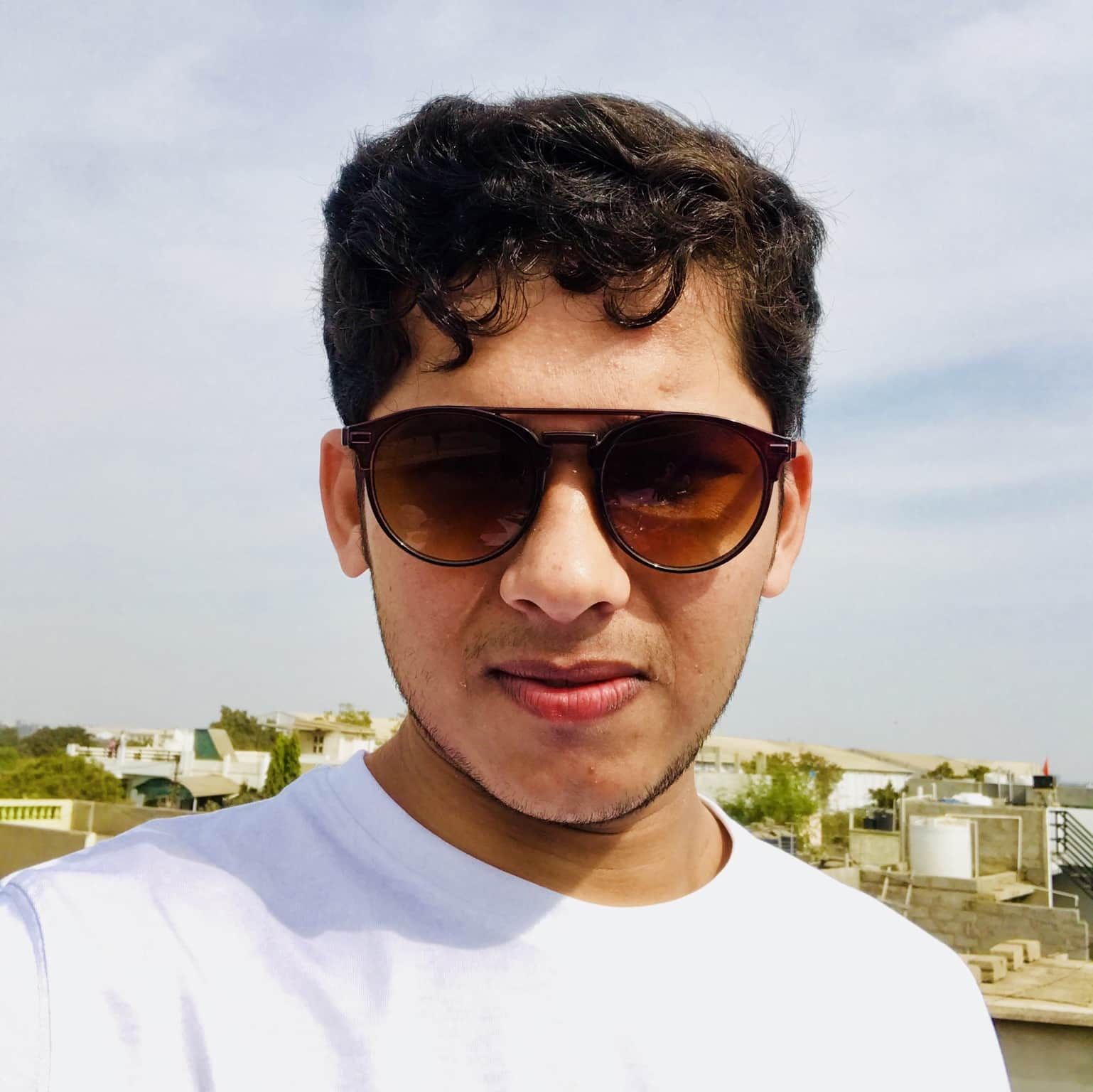 How to download more shapes in photoshop?
Accepted Answer
---

Step 1. Open Photoshop. From the main menu, choose Edit/Preset Manager.

Step 2. In the opened Preset Manager dialog select Custom Shapes from Preset Type drop down menu:
!dobe Photoshop Present Manager: Custom Shapes Dropdown
After choosing Custom Shapes you will see shapes already loaded into your Photoshop. If you have never loaded any shapes, you will see the default ones Photoshop has provided for you.

Step 3. Now, to load your shapes set into Photoshop, just press the button Load on the right of the Preset Manager dialog and select the .CSH file (Photoshop Custom Shapes) you would like to load:

Step 4. Hurrah! You should be able to see the shapes you have selected to load. Just press Done button to finish:

Just press the Done button to finish
That's it! You have successfully installed your photoshop shapes set into Photoshop and can start using them.
The choice of an authoritative and driven animation studio https://stepico.com/services/animati... has an important meaning for the guarantee of the school and the society animation quality. Разработчики игр должны просмотреть портымотреть портымотреть портыдущие проекты и отзывы клиентов, чтобы оц enity your ability and convenience for the project

Photoshop comes with a variety of default shapes that you can use in your designs, but if you want more options, you can download additional shapes online and import them into Photoshop.
Here's how to do it:
Find and download the desired shape set: There are many websites online where you can find free or paid shape sets. Some popular websites include Brusheezy, DeviantArt, and Creative Market. Once you find a set you like, download it to your computer.
Extract the downloaded files: If the shape set is in a compressed format, such as a .zip file, you'll need to extract the files before you can use them. To do this, right-click on the file and select "Extract All" or use a file extraction program like WinZip or 7-Zip.
Open Photoshop: Once you have the shape set files on your computer, open Photoshop.
Select the Custom Shape Tool: In the toolbar on the left-hand side of the screen, select the Custom Shape Tool. If you don't see it, right-click on the Rectangle Tool and select "Custom Shape Tool" from the menu.
Open the Shape Picker: In the top toolbar, click on the dropdown menu next to the Shape thumbnail. This will open the Shape Picker.
Load the new shapes: In the Shape Picker window, click on the gear icon in the top-right corner and select "Load Shapes" from the menu. Navigate to the folder where you saved the downloaded shape set, select the .csh file, and click "Open".
Use the new shapes: Once you've loaded the new shapes, you can select them from the Shape Picker and use them in your designs.
By following these steps, you can easily download and import new shapes into Photoshop to expand your design options.
SMS Marketing Dubai

We are anticipating that the future will create us the leaders of magnificent and superior category Delhi escorts. And Call Girl in Delhi are very satisfied to provide the beautiful and sexy girls to provide our top category customers with actual escort girls.

I like these topics very much. I would like to see such topics daily, this post is very good indeed. There are people like you in the world who put forth their views. Thank you so much for posting such a great post. Bangalore call girls

Not everyone can afford such luxury homes rocaestate

The step-by-step instructions for downloading more shapes in Photoshop are easy to understand and meticulous. Great help for me and many others!
fireboy and watergirl

We're gracious and we're humble, and we play the game a certain way, whether we win or lose fireboy and watergirl

I think you can look at the Photoshop forums to do this, I'm sure you'll find some great shapes there. @robert

You can't change yesterday, but if you are too worry tomorrow, will ruin today.
house real estate

Share with you the amazing photos and graphics in 2 player games. This will be a new color, they will give you a great entertainment space.

I've always had a bit of problem when it comes to shapes and photoshop. Especially when I first tried to colorize a picture, the problem was reoccurring. Thankfully though, I watched a tutorial which made it all the more better when it came to understanding.

You can easily import the shapes by clicking on the tool bar option, in which select the option of custom shape tool, then pick the gear icon of preset picker triangle icon, and here you'll find the import shapes options. I'd also suffered by this problem while working on the theme of assignmentace.co uk reviews, but my friend told me about this method, and that worked for me.

Before ordering the diploma, I read many reviews on the Internet about various firms. Honestly, I was shocked to hear about unscrupulous performers, and I was very nervous. In the end, I chose https://rankmywriter.com/edubirdie-com-review. I want to say that the executor has fully fulfilled his obligations, the deadlines have been met, the quality is more than decent.
Asked in Category
Art and Design
Water colours, pencils, paint, sketches, brushes in your table. What kinds of art do you like – sculpture, painting, photography, or architecture? Many people have great interest in art. Some of the best art galleries have been gaining numerous tourist visits. Not only that, but also the countries that have good architecture.
These words shall never be separated. Art is your way of expressing yourself when the right words cannot be found. Design shows your creativity in putting your arts to a higher level. If you have discovered yourself as having the artistic ability, then grab your tools and start doing more. Don't tell yourself that you aren't capable of doing things like arts until you've tried it. Grab the pencil and explore your imagination and emotion.
289 views overall.

Asked on