Q. What is the next big mover in cryptocurrency?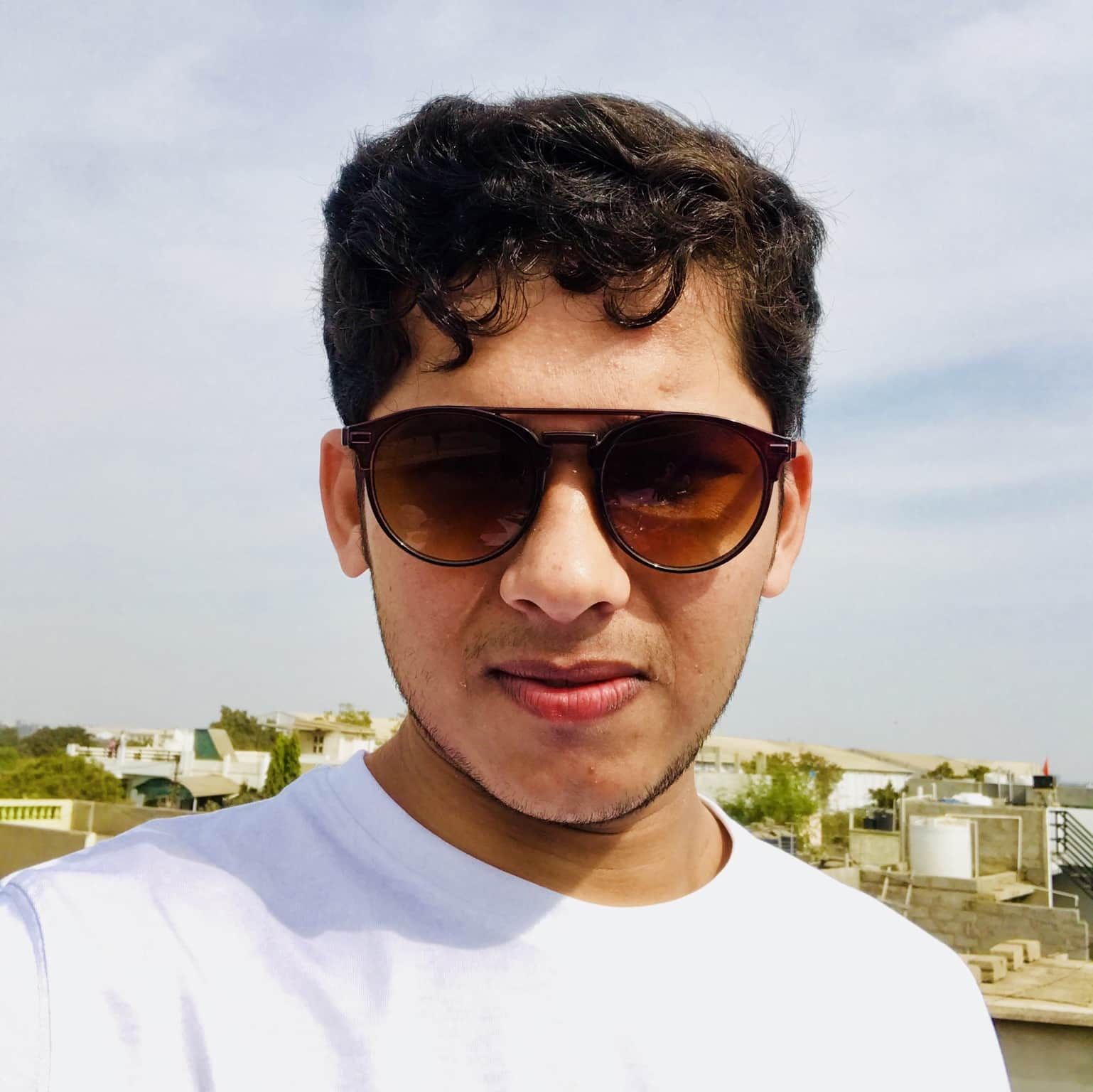 What is the next big mover in cryptocurrency?
I was trying to research the next big thing in the Cryptospace. Anyone can suggest some trending good names?
Accepted Answer
---

Cardano will overtake ETH in market share next year.

What is Cardano?

Cardano is founded by the co-founder of Ethereum, Charles Hoskinson, and has been developed to compete directly with Bitcoin and Ethereum. Cardano's blockchain is similar to Ethereum's mirroring the fact that decentralised applications (DAPS) and smart contracts can be built on the blockchain.

Main reasons why its the next big thing?
-First blockchain to be developed from a scientific philosophy, Regulatory and Compliance focus, Scaleability, Cross Chain integration

Cardano aims to integrate with all other major cryptocurrencies without the use of a third party, which:

Reduces fees that exchanges charge.
Allow quicker and easier transactions across the blockchain
Removes risk of a third party losing your cryptocurrencies

There are many other points to be made about Cardano, I have covered a few of the main reasons why I believe Cardano is undervalued.
Karmesh Maheshwani is a member of this web and asked the question about the next big move in the cryptocurancy. This is for the searching some kind of next big ideas in this crypto space with the https://www.easy-essay.org/ of suggesting some good names for this as well with the expected kind of the answers.

Undoubtly, one and only Cardano (ADA).

Store in your wallet and check after 3 years later.

U will be surprised.

I already mentioned a lot of reasons in another post......

own blockchain platform, DApp Builder,
One of the best team, Heskell Programming language…Highly upgraded and Advanced.

& Much More.

I think its Credits(CS) Its a platform with 1 million transactions per second.

I've been hearing a lot about cardano. I have just added this to my portfolio today.
Asked in Category
Blockchain
Blockchain is the backbone technology that powers cryptocurrencies. Simply put, it's like email for money (and many other things) which anyone can access, no central authority controls, and is practically impossible to censor.
Blockchains are already beginning to transform everything in our financial system, from commerce to capital markets. It is still early days but blockchains will be as transformative as the printing press, the internal combustion engine, or even the internet itself. The exponential and disruptive growth of Blockchain will come from the convergence of public and private Blockchains to an ecosystem where firms, customers and suppliers can collaborate in a secure, auditable and virtual way.
126 views overall.

Asked on