Q. What is the recipe to make chicken nuggets?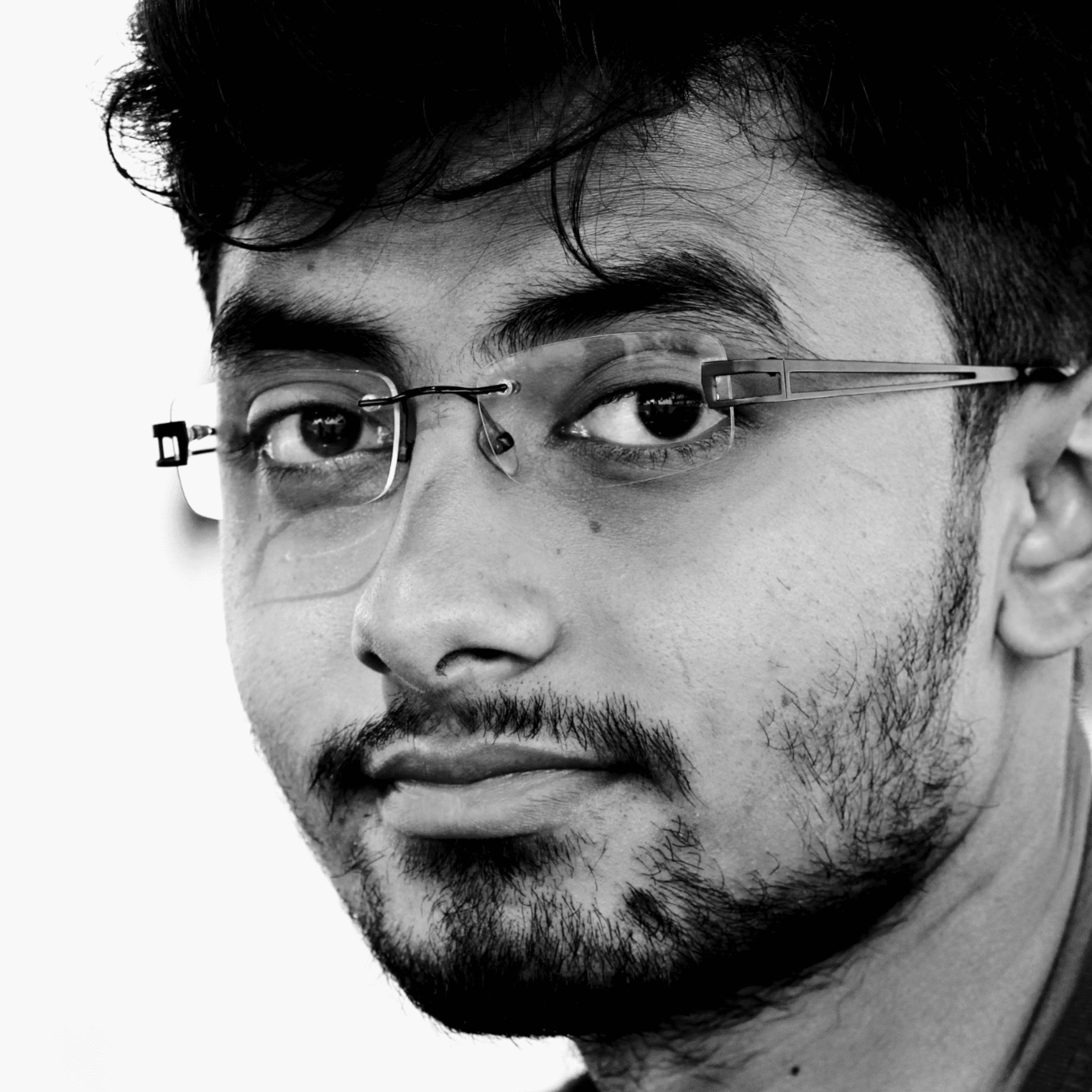 What is the recipe to make chicken nuggets?
Accepted Answer
---

1/2 cup all-purpose flour
1 teaspoon granulated garlic
Kosher salt and ground black pepper
2 boneless skinless chicken breasts, cut into 1 1/2-inch pieces
1 cup prepared breadcrumbs
1 large egg
1 cup vegetable oil

Directions
Place the flour in a resealable plastic bag and season with the garlic, 1 teaspoon salt and 1/4 teaspoon pepper. Place the chicken pieces in the bag with the flour and toss to coat (work in batches). Transfer the breadcrumbs to a rimmed plate, season with salt and pepper and set aside.

Whisk the egg and 1 tablespoon water in a medium bowl. Remove a piece of chicken from the flour, dip in the egg mixture, then the breadcrumbs, gently pressing the crumbs into the chicken, and set on a clean plate. Repeat with the remaining pieces of chicken.

Heat the vegetable oil in a large frying pan over medium-high heat. Add the chicken pieces to the pan (work in batches if needed) and brown on each side, about 8 minutes total. Use a spatula to transfer the chicken nuggets to a paper-towel-lined plate. Salt while hot and serve.
Parmesan Chicken Nuggets

Ingredients
1/4 cup butter, melted
1 cup panko (Japanese) bread crumbs
1/2 cup grated Parmesan cheese
1/2 teaspoon kosher salt
1-1/2 pounds boneless skinless chicken breasts, cut into 1-inch cubes
Marinara sauce, optional
Directions
Place butter in a shallow bowl. Combine the bread crumbs, cheese and salt in another shallow bowl. Dip chicken in butter, then roll in crumbs.
Place in a single layer on two 15x10x1-in. baking pans. Bake at 375° for 15-18 minutes or until no longer pink, turning once. Serve with marinara sauce if desired.
Freeze option: Cool chicken nuggets. Freeze in freezer containers. To use, partially thaw in refrigerator overnight. Place on a baking sheet and reheat in a preheated 375° oven 7-12 minutes or until heated through.
Nutrition Facts
6 nuggets (calculated without marinara): 191 calories, 9g fat (5g saturated fat), 67mg cholesterol, 309mg sodium, 5g carbohydrate (0 sugars, 0 fiber), 20g protein.

Asked in Category
Cooking
Lick the Bowl. YOLO!
Do it well or don't do it at all. That's cooking. Your passion and love for it is reflected by how you've cooked the food. Try to cook when you're not in the mood and observe the taste of the food.
For the love of cooking, food recipes are in the internet to give you the necessary information – a must try! Some say that cooking is an art. In some cultures, they associate cooking with marrying. That is, when you can cook, you can take care of a family. It might sound hilarious. But, some women are into it, aside from the idea that they're interested about cooking, but also in preparation for the next stage of their life. Maybe you're one of them or you're simply a man or woman who just loves cooking and food. Kitchen wares are so enticing. Don't stop yourself with that passion that's actually profitable. Run to your kitchen. Wear your apron. Lick the bowl. YOLO!
20 views overall.

Asked on