Q. What is the purpose of children's education?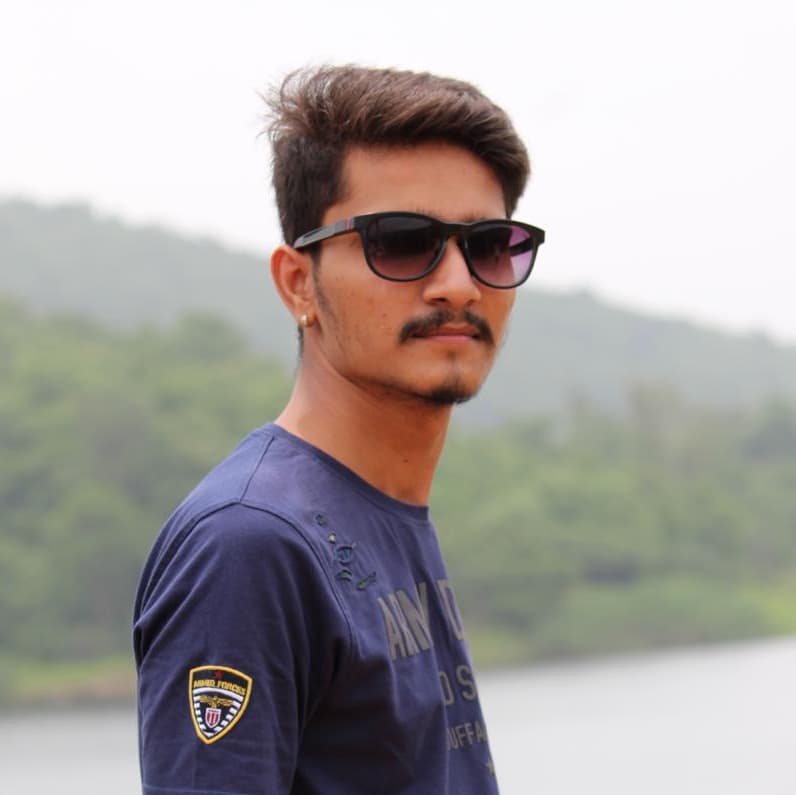 What is the purpose of children's education?
To transfer our information to the next generation, it is the purpose of life to transfer information, be it a genetic set, a set of skills or books and hard drives.
schools however, have a different purpose, schoold are a tool to beat our children into obedient servants of the govenment.

There are many objectives for educating a child.
Education can shape a person's future.
It can bring awareness regarding our creation, existence and future.
It is responsible for making this world a better place.
Evolutions do not happen in a day; facts, theories and knowledge is further extended and keeps being modified, education plays a key role in evolution.
Likewise, without education our kids might be misguided so it is very necessary.


Is this a serious question? education is the key to the mental development of an individual. education also enables one to, in the long term, produce a greater level of value for others by being able to offer a skill that has a negative elasticity of demand. Education is important for an individual to be able to learn more about what interests him or her so that they can develop into the person that they are meant to be.
Asked in Category
Education
"Welcome to the company! We're looking forward to be working with you. Do your best!" Few years back, you were just the "young, dumb, broke high school kid" in town. Now you're aiming for a better status.
You passed with flying colors. Your extra-curricular activities and academics were well-balanced. You thought you're cream of the crop ready for the real world. Readied for your first interview, you said, "I can do this!"
Several months passed, your hard work paid off. Your pride goes up; conflicts rise; resignation follows. You reflected, "Where did the flying colors go?" They said that you can't land on a good company or a job with a reasonable compensation if your records are not impressive. Thus, you are expected to give your best in everything. Be the best without losing your character. In the real world, flying colours don't mean anything as grades don't define you – attitude does!
12 views overall.

Asked on