Q. Who is mainly responsible for a childs academic success the parents or the teachers?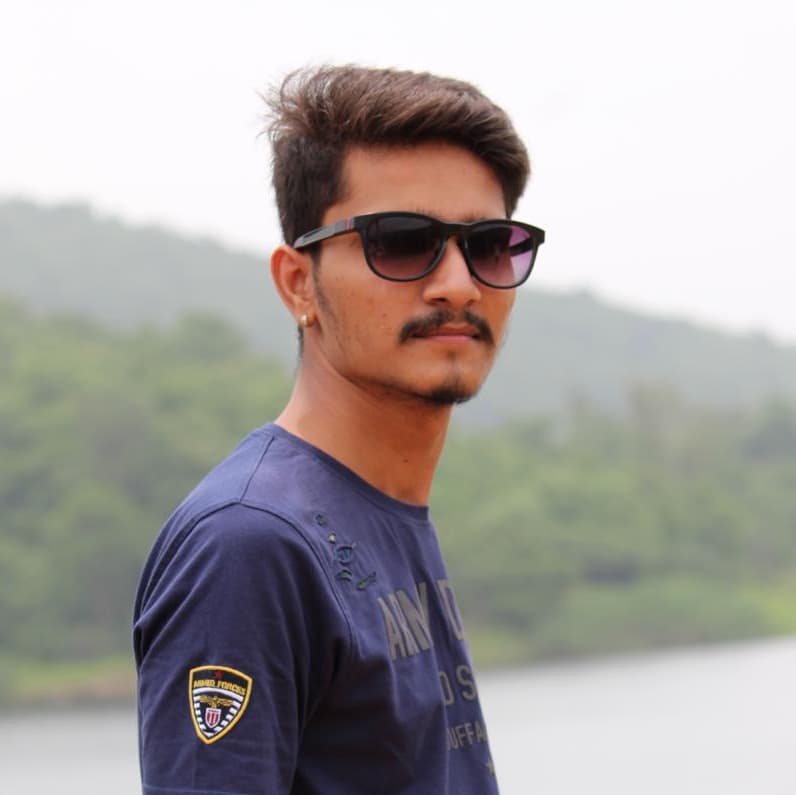 Who is mainly responsible for a childs academic success the parents or the teachers?
Accepted Answer
---

Mailnly Responsible For Academic Success : Parents.

As they choose, in which school child got admission.
In what manner they make surroundings of the child.
How they aware to support in the studies of the child.
How they instill interest towards studies in him.

Discipline for attending the school regularly.
Help to clear his doubts of daily routine life, regardless to academics.
Proper nutrition and ethics values are instilled by parents.

As school and teachers also helpful to the student but it is coomon to all. Each child has separate and private problems, surroundings and culture. So, parents help them to nurture better towards academics in accordance to the demand of academics.

So, I think, parents have major role and responsible in the success of a child in academics.
Neither parents or teachers are responsible… it is the child him or herself. They have to want to learn in the first place. It is primarily the parents and teachers that need to build up the childs self-esteem, self-confidence, skills and tools for the child to self-motivate.

Both are equally responsible for a kid's educational progress.
Usually, school timings include 5 to 6 hours in a day in which the kid is under the constant supervision of teachers.
Whereas, the rest of the hours it is the parent's duty to look after their overall growth.
Just academic studies are not enough, the kid must also get adequate time to play and relax, which comes under the responsibility of the parents to organize it for their children.
Teachers and parents collaborative efforts are needed to nurture the kid in a fruitful manner.


I think that both parties are responsible. In my opinion, the parents are responsible for providing an educationally stimulating home environment for the child to flourish in. Naturally, a child's mental health is also important which includes family child bonding time and other such equivalent activities. Teachers on the other hand are responsible for challenging children in regards to the work that they receive at school. In my opinion, teachers should also be excellent role models ot students as much as possible. It may be important to bear in mind the fact that many students act differently at school, than they would at home, which means that teachers may see a side of a student that the parents may not. Consequently, an excellent level of communication between the parents and the student is important in order to progress desired development of the student.
Asked in Category
Education
"Welcome to the company! We're looking forward to be working with you. Do your best!" Few years back, you were just the "young, dumb, broke high school kid" in town. Now you're aiming for a better status.
You passed with flying colors. Your extra-curricular activities and academics were well-balanced. You thought you're cream of the crop ready for the real world. Readied for your first interview, you said, "I can do this!"
Several months passed, your hard work paid off. Your pride goes up; conflicts rise; resignation follows. You reflected, "Where did the flying colors go?" They said that you can't land on a good company or a job with a reasonable compensation if your records are not impressive. Thus, you are expected to give your best in everything. Be the best without losing your character. In the real world, flying colours don't mean anything as grades don't define you – attitude does!
166 views overall.

Asked on