Q. I hate mathamatics and i am bad with numbers, will it ever become a problem in my career?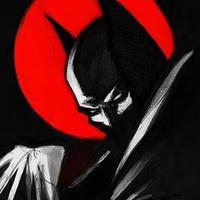 I hate mathamatics and i am bad with numbers, will it ever become a problem in my career?
maths has always been the villian of my life and i am afraid it will always be in whichever field i go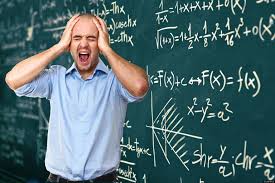 Just like me, I also hate mathematics because I can't just do with numbers, even the mental maths is so peblematic for me, so rather than doing mathematical calculations I chose providing us admission essay writing service to help students in writing.

If you hate maths and dont wanna solve that maths questions then you should take assignment help philippines there writers are professional and can solve you all problems related to maths and have qualified writers of maths who give cpm homework help to the students of universties all across the globe .

well, it majorly depends on your choice of career preference. In a career that falls in the realm of business or finance, it is mandatory to bond with numbers. Whereas, a professional career like practicing medicine requires minimal interaction with digits. Though, the ability to make basic mathematical calculations can make your life a lot easier
Asked in Category
Education
"Welcome to the company! We're looking forward to be working with you. Do your best!" Few years back, you were just the "young, dumb, broke high school kid" in town. Now you're aiming for a better status.
You passed with flying colors. Your extra-curricular activities and academics were well-balanced. You thought you're cream of the crop ready for the real world. Readied for your first interview, you said, "I can do this!"
Several months passed, your hard work paid off. Your pride goes up; conflicts rise; resignation follows. You reflected, "Where did the flying colors go?" They said that you can't land on a good company or a job with a reasonable compensation if your records are not impressive. Thus, you are expected to give your best in everything. Be the best without losing your character. In the real world, flying colours don't mean anything as grades don't define you – attitude does!
22 views overall.

Asked on