Q. How do i make a rc drone from scratch?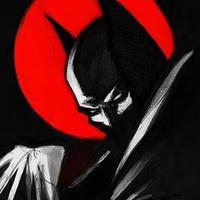 How do i make a rc drone from scratch?
i always wanted to buy a RC drone, but i thought that wont be that excited if i can just make one of my own that too from scratch, please help how to build it
Asked in Category
Skills
Skill in any person is god's gift. Skill cannot be taught, it can be only polished. Skills are at times inherited, as a child brought up in a family inclined towards a specific profession, learns by observation and little practice under supervision of elders. Interest and zeal to grasp the techniques to do a job, is skill. Skill doesn't need theories. A skilled person is a gem for the society. Skilfulness with suitable qualifications is now insisted upon for bright carriers.
4 views overall.

Asked on