Q. How do i teach my child about school discipline?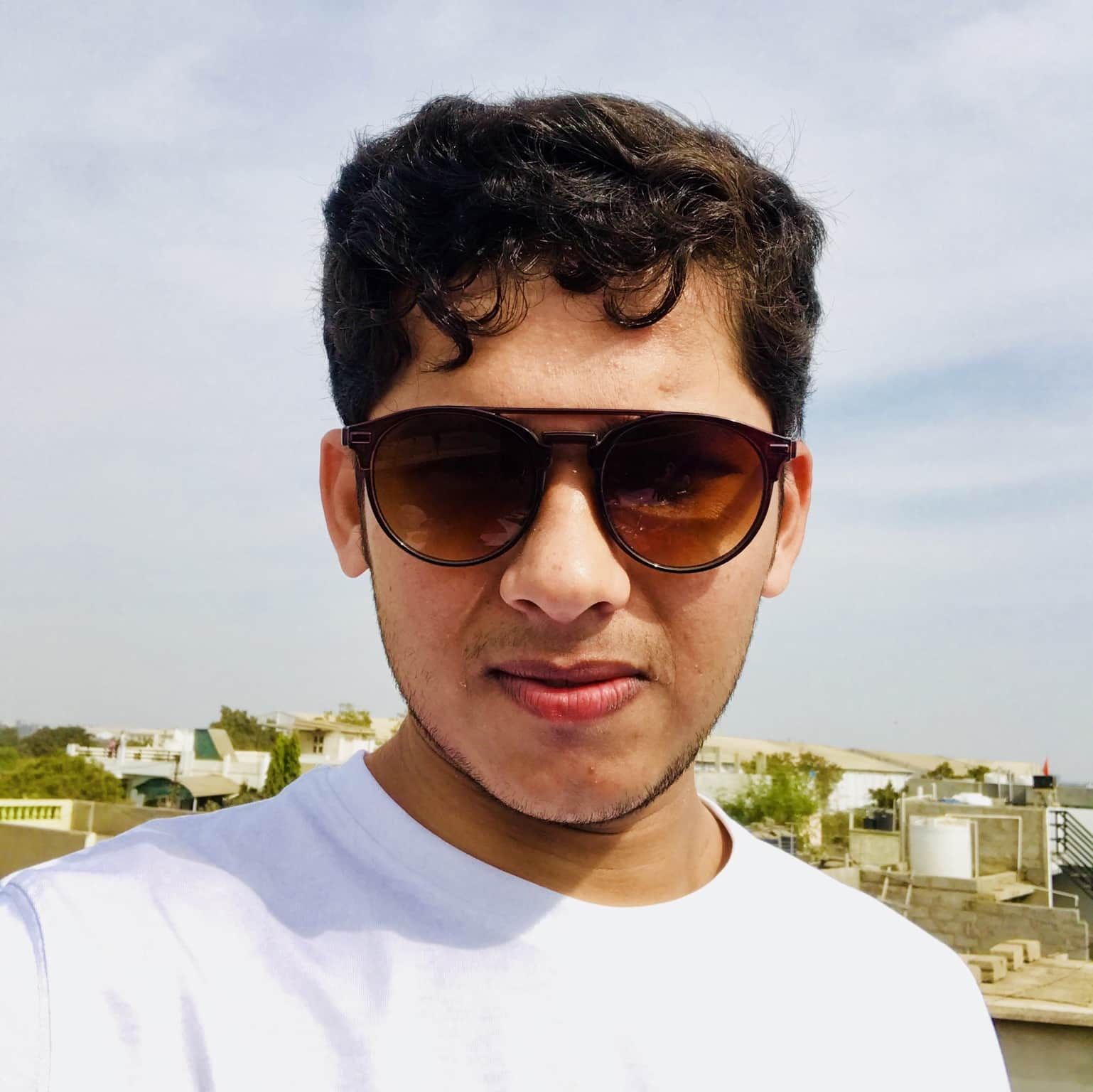 How do i teach my child about school discipline?
Accepted Answer
---

Dealing with children is a draining business.
Hereby I would like to discuss self-discipline.
By definition it says "the ability to control one's feelings and overcome one's weaknesses".
If we can somehow associate this concept with children's behaviour at school then it would be; children being mannered so well that we wouldn't need a supervisor to look over or rules to restrain children from doing unacceptable activities at school.
Achieving this level of mannerism might not be possible because kids are very naughty and stubborn by nature.
Then what can we do to at least reach close to the term of self-discipline?
Discipline has to be taught from day one, we often let kids do whatever they feel like while they are young and seem too cute and later when they grow up and start doing disrespectful things with others we say, 'oh, we need to teach him discipline and manners'.
It is not about punishing them or being strict with them, all we need to do is to start saying NO whenever they do something that might grow as a bad habit in the later years.
Moreover, being a parent or a teacher comes with its responsibilities.
Kids learn from what they see, so if you are not allowing certain things to them you will have to stop doing that yourself too.
If the kid will be mannered, disciplined and respectful then no matter what the place is, your kids will always show these qualities.

Asked in Category
Education
"Welcome to the company! We're looking forward to be working with you. Do your best!" Few years back, you were just the "young, dumb, broke high school kid" in town. Now you're aiming for a better status.
You passed with flying colors. Your extra-curricular activities and academics were well-balanced. You thought you're cream of the crop ready for the real world. Readied for your first interview, you said, "I can do this!"
Several months passed, your hard work paid off. Your pride goes up; conflicts rise; resignation follows. You reflected, "Where did the flying colors go?" They said that you can't land on a good company or a job with a reasonable compensation if your records are not impressive. Thus, you are expected to give your best in everything. Be the best without losing your character. In the real world, flying colours don't mean anything as grades don't define you – attitude does!
52 views overall.

Asked on