Q. Does too much of entertainment damage our brain?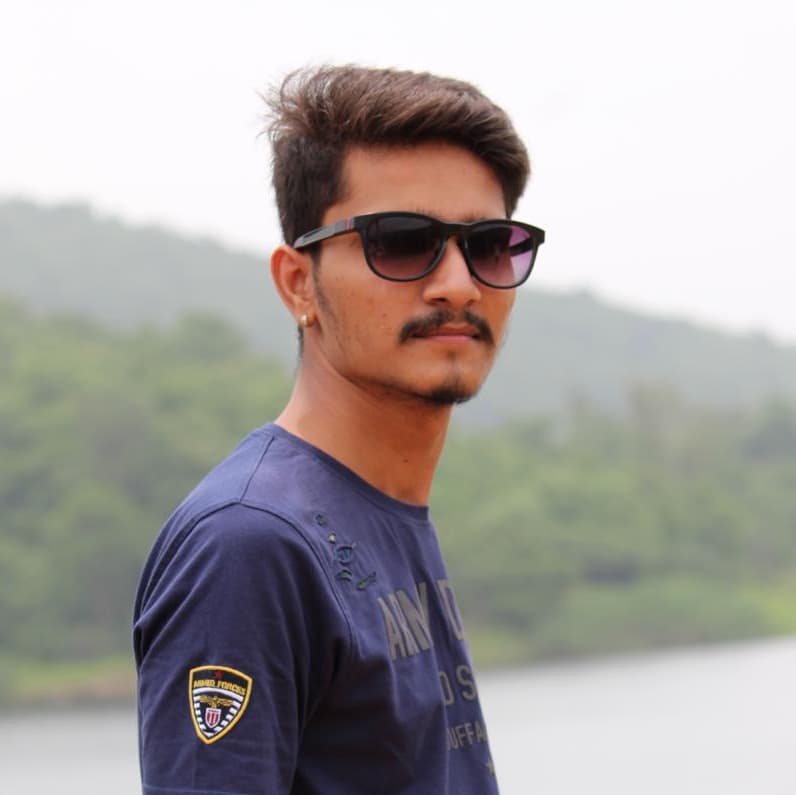 Does too much of entertainment damage our brain?
We need entertainment to maintain the equilibrium in our highly stressful lives. The question is how much and what sort of entertainment. There is a lot of content on the internet that is stated under the name of entertainment but is pure garbage that does no benefit to anyone. We need to redefine our notions about entertainment. Too much exposure to any type of entertainment can take away the attention from work that we are supposed to do. There must always be work-entertainment balance in your life.

YES.ITS FOR DUMBASSES WHO DONT LIVE THEIR LIFES

A lot of entertainment is there for switching off and relaxing. You know mindless stuff - at the end of a hard work day this becomes almost a neccesary thing. Then there is the entertainment that you learn from. We as a modern society know more about everything than at any time in history. Very little of this learning would be from word of mouth. Most would be from entertainment.
Asked in Category
Entertainment
Imagine a timeline of the generation then and now. Teddy bears have turned to virtual pets. Mini figures of monsters and swords have turned to online games Defense of The Ancient (DOTA), and Clash of Titans. From box to LED TV, and from classical music to pop. The entertainment has evolved.
What else do you have to say? People find happiness in the hundreds and thousands of likes in their photos and videos uploaded in entertainment platforms. This has become a way of life; sometimes, a meaning of life - that is, using entertainment to make people happy.
In the then generation, entertainment was for recreational purposes only. In the present, do you want to be famous? Then be interesting. Be an entertainment.
28 views overall.

Asked on