Q. What should i do to become a fashion model?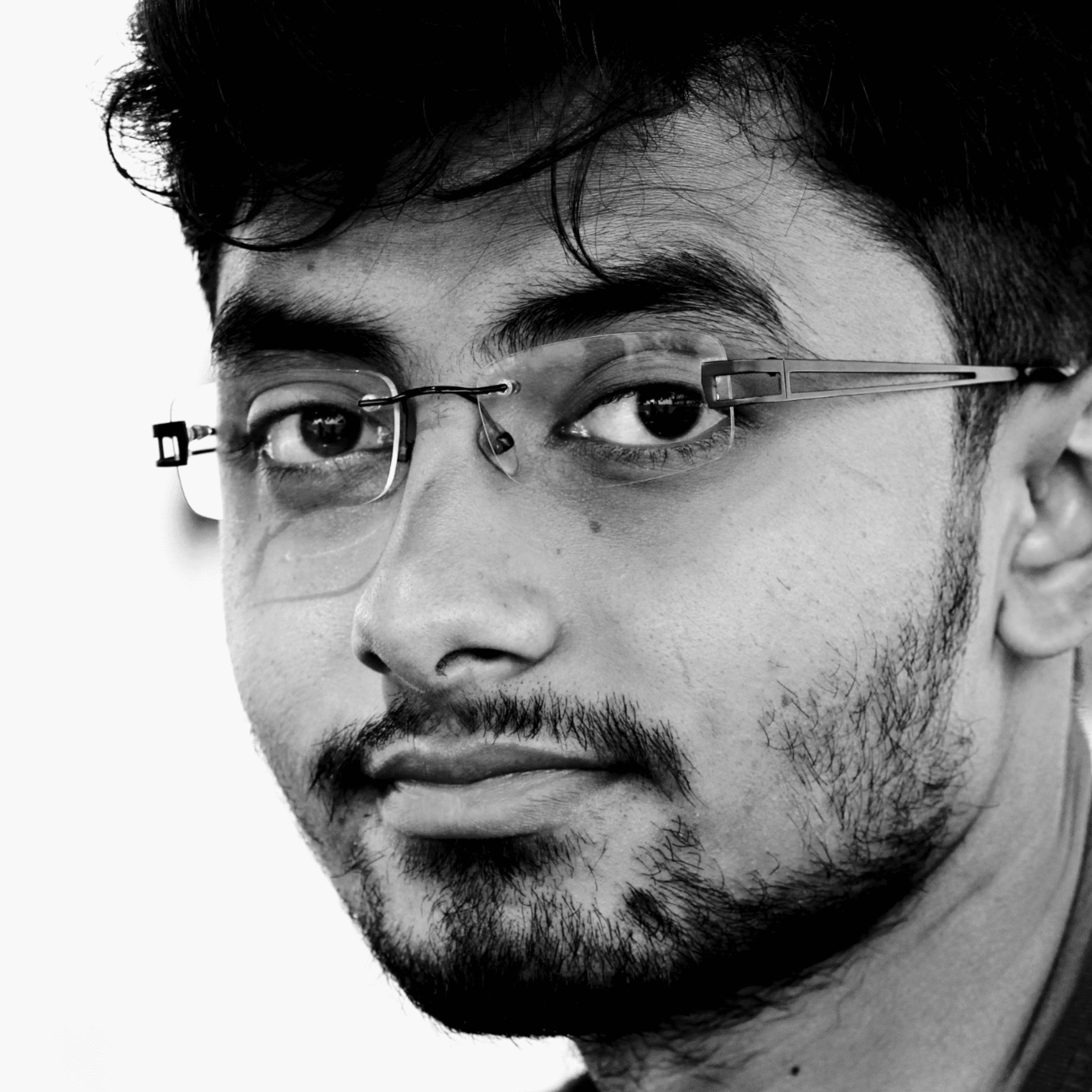 What should i do to become a fashion model?
Accepted Answer
---

Fashion modelling is a renowned field of profession now.
To be a part of this field and choose it as a profession you will how to start by educating yourself regarding the technicalities of modelling.
To be fashionable is not easy and not everyone can understand fashion.
You will have to work with trained professionals that could teach you the basics and foundation of modelling.
Then comes practice, work on your flaws and try to fix them.
They are trying to grasp all the existing fashion from their society to enhance their personality. Whenever they socialize, they talk about new things which could be adapted Hoooyi. They use non-natural way of expression, speech and mannerism in their routine lives which is relatively artificial. In my point of view, there are two categories i.e. positive and negative impact of fashion on students.

Pretty good post. I just stumbled upon your blog and wanted to say that I have really enjoyed reading your blog posts. Any way I'll be subscribing to your feed and I hope you post again soon. Big thanks for the useful info.[url=https://www.lastingsafe.com/vault-ro...]bank vault room[/url]
1

Answer Dropped.

Learn more
pls follow back and view my quetions thanks
Asked in Category
Fashion
Swaaag! Faaad! Fashion trends are in from skinny jeans to baggy shorts, from loose shirts to crop tops, and from trainers to boots. Cheers to the timeline of fashion when girls used to cover skin and eventually evolve to a more revealing trend. Not so much for boys besides wearing colored skinny jeans. There are a lot more like bags from Louis Vuitton, Jimmy Choo shoes, Gucci, or Giorgio Armani, etc. You can name all you want. How about visiting a bargain store and a jumble sale? Create your own style at an affordable price. That is practical life hacks versus extravagance at its finest. Life is a runway and you cannot run away from it so brace yourself with the best fashion that tells who you exactly are. Originality dies hard.
16 views overall.

Asked on