Q. What is the basic cost of a professional photoshoot?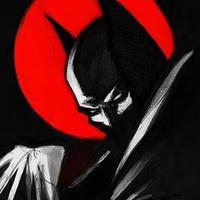 What is the basic cost of a professional photoshoot?
i need a modelling photoshoot to be done for my portfolio to send to a film director, how much cost it will take ??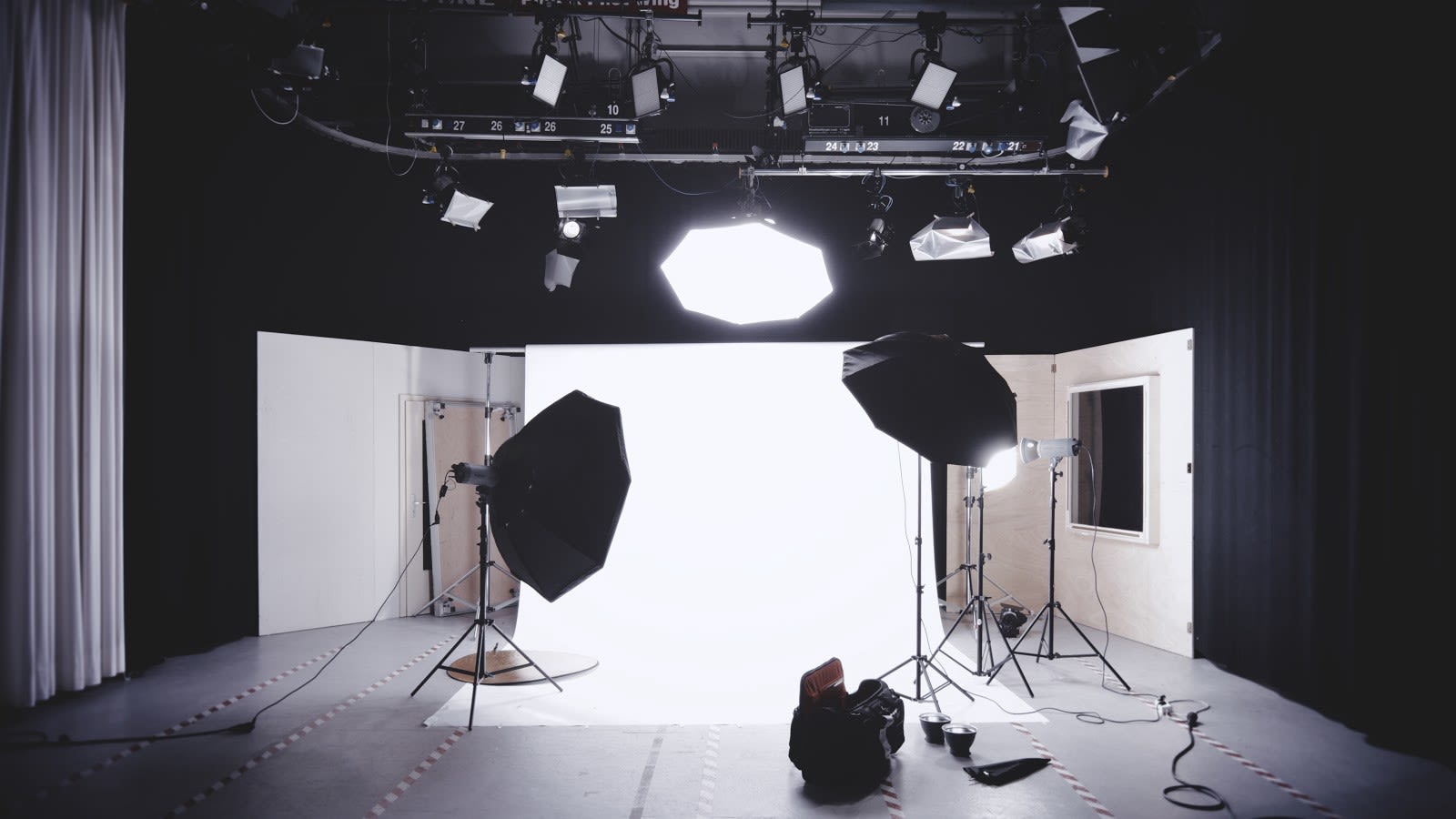 Accepted Answer
---

Professional: $75-$250 per hour / $75-$250 per image. We can argue that a professional is anyone who is paid at least once for his photography. For the purposes of categorization, a professional is someone who depends on photography to make living. More precisely, professionals who have a solid portfolio to represent their speciality.

Top Professional: $200-$500+ per hour / $250-$1,500 per image. Is there really a top professional? In any industry, there always will be an élite group. In the case of photographers, some of the top image makers command over $10,000 per day, or $1,500 per image.
For occasions and events that call for an engaging, enjoyable, and distinctive photo experience, the 360 Photo Booth Rental Package is the perfect choice. The 360 degree photo booth records a full spherical image of you and your friends as you make lifelong memories. Check the prices here www.222alohaphotobooths.com/packages

There is some important info about still photography and best photographers for that matter and how they can be reached and it was very vital to know. I am glad that there was also name mentioned about https://www.prestigepropertyphotogra... who are working on these great services. They are the best surely.
Asked in Category
Fashion
Swaaag! Faaad! Fashion trends are in from skinny jeans to baggy shorts, from loose shirts to crop tops, and from trainers to boots. Cheers to the timeline of fashion when girls used to cover skin and eventually evolve to a more revealing trend. Not so much for boys besides wearing colored skinny jeans. There are a lot more like bags from Louis Vuitton, Jimmy Choo shoes, Gucci, or Giorgio Armani, etc. You can name all you want. How about visiting a bargain store and a jumble sale? Create your own style at an affordable price. That is practical life hacks versus extravagance at its finest. Life is a runway and you cannot run away from it so brace yourself with the best fashion that tells who you exactly are. Originality dies hard.
16 views overall.

Asked on