Q. Is skipping meal necessary while losing weight?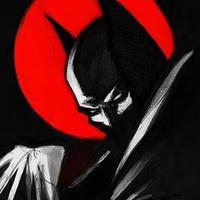 Is skipping meal necessary while losing weight?
i get hungry alot but i need to lose my weight
Accepted Answer
---

not really, the only thing you need for losing weight is burning more callories than you take, however, skippin meals is very effective since the body starts using the stored fat while starving.
there's not much of study in this feild yet, but it's obvious that humans body eveolved to store some of the energy from the food we eat, for the periods of time that there's nothing to eat.
Asked in Category
Health and Fitness
Fitness training is in for your body goals. Nutrition hubs offer you dietary guides for a healthier lifestyle. You go through self-discipline. No cheats. Everybody wants this as they say "Health is wealth."
While some are on a strict diet, there are also a number of people whose imagination is as rich the foods they eat every day; imagining themselves in a Scarlet Johansson or a Channing Tatum body in front of the vanity mirror. Ironically, at the end of the day, they flood your feeds with #foodporn #foodgasm and complain over their fats piling up. Have a well-balanced diet and activities instead of a rich imagination without an act. Health is to fitness as fitness is to health. They're two inseparable things that go well with lifestyle.
58 views overall.

Asked on