Q. Do a person has to give special examinations to get a government job?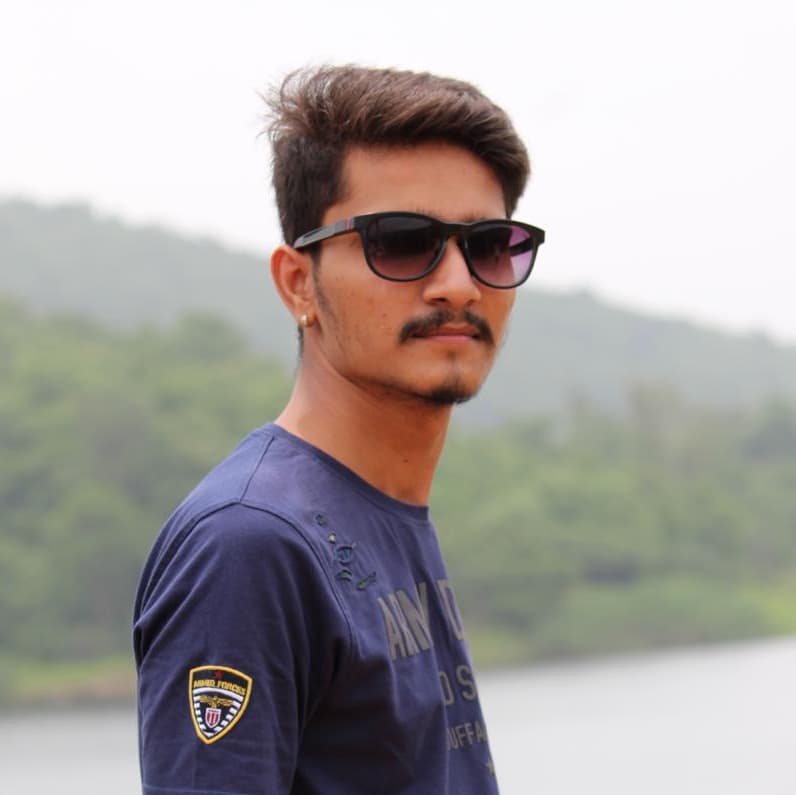 Do a person has to give special examinations to get a government job?
Accepted Answer
---

Yes!
Firstly one should find the job on the basis of their interest.
The job requirements will also have some mandatory educational requirements that are needed to be fulfilled.
Later you need to clear the said government exams; it might differ according to the job profile.
Once after passing the theoretical level, one might also need to get through a personal interview.
These steps might vary according to the job profile and the class of that job.
All the information is mostly provided on the government job portals.
Every government jobs opportunity coms with a selection process. Most of the case recruitment authority organised a Exam for that, and some time just Innterview and personality test. Remember this is the main part for them toi recruit new canndidates
For Daily Employmennt Opportunities check this out : Click Here

yes, most of the government jobs have an examination to clear before getting the jobs, there are different exams for different fields

here is the link where you can find which exam you need to give for the following fields
http://www.freejobalert.com/upcoming...
Asked in Category
Jobs
Blue vs White Off to a job fair, self-evaluating whether you're capable of doing any jobs in the queue. Get a good education then land on a better job. A tough competition is ahead of you whether you work online or in an office.
Blue and white collar jobs are in. Fairly well for the skilled and the think tanks. You're maybe one of the enthusiast waiting for your turn to succeed in your passion. You may need to be skilled or to have Master's degree to be more qualified. But, sometimes it doesn't work that way. Sometimes, you don't need to find a job; create it.
111 views overall.

Asked on