Q. How should finances be planned between a couple?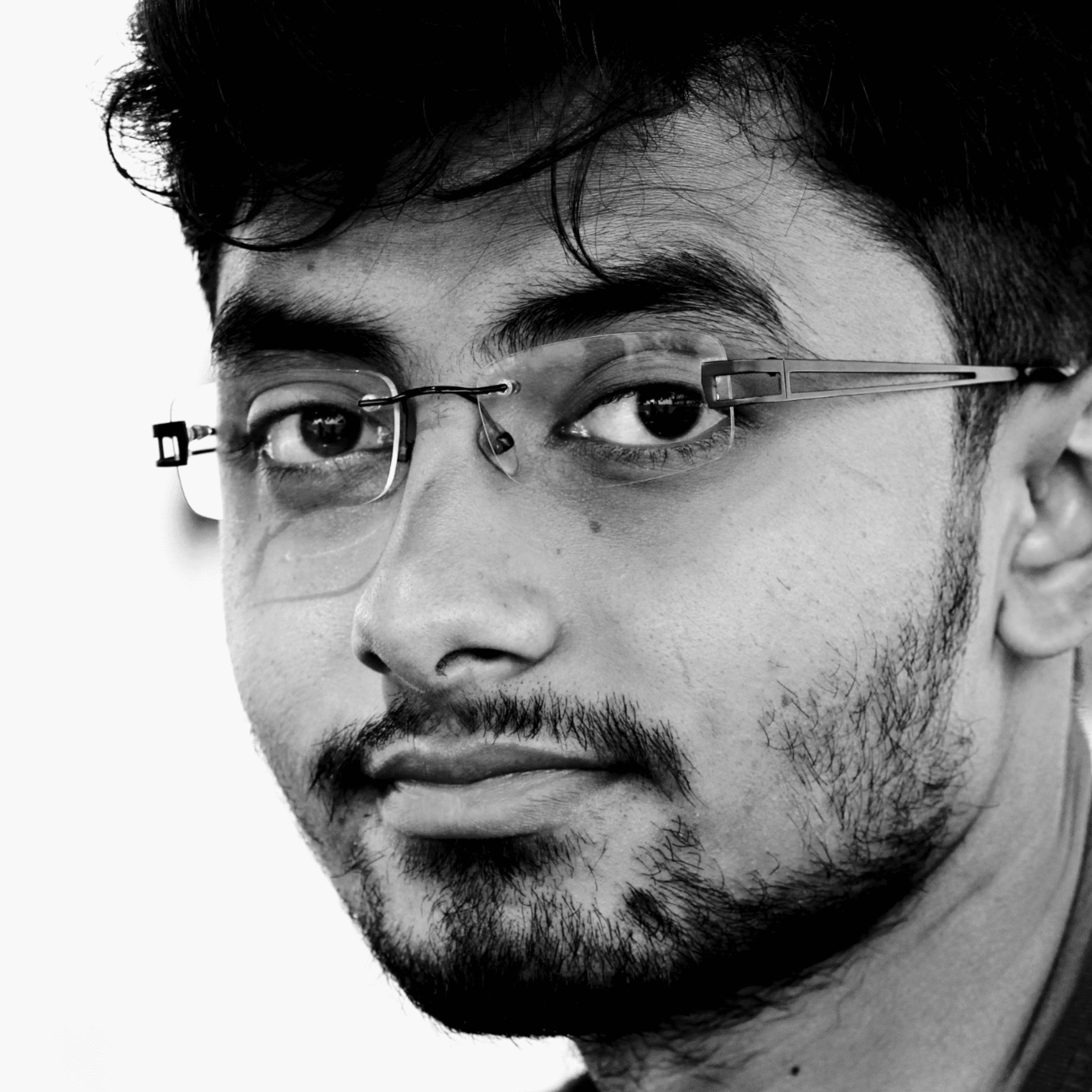 How should finances be planned between a couple?
Obviously as a couple shares a close relations and money management is an important factor so couples can discuss where and how much can they invest and save.
Although it depends on the fact that a couple is open with each other or not when it comes to earnings and investments.
Asked in Category
Love and Relationship
Je Taime! Ich liebe dich! Te Amo! Saranghae!
Love in different languages, in different ways and in different forms. Amidst the failing relationships around you, who can really tell the difference between a love that's intentional and a love that's superficial? Relationship goals garner thousands of likes from people because love is an action word. Yet, many drift away and lose precious things that they shouldn't have lost in that game.
White, gray, and black where white = purity of intentions, gray = uncertainty, and black = the toxic. Suit yourself in. True love finds its real home and transcends in all differences.
14 views overall.

Asked on