Q. Please suggest best place to travel with family in india?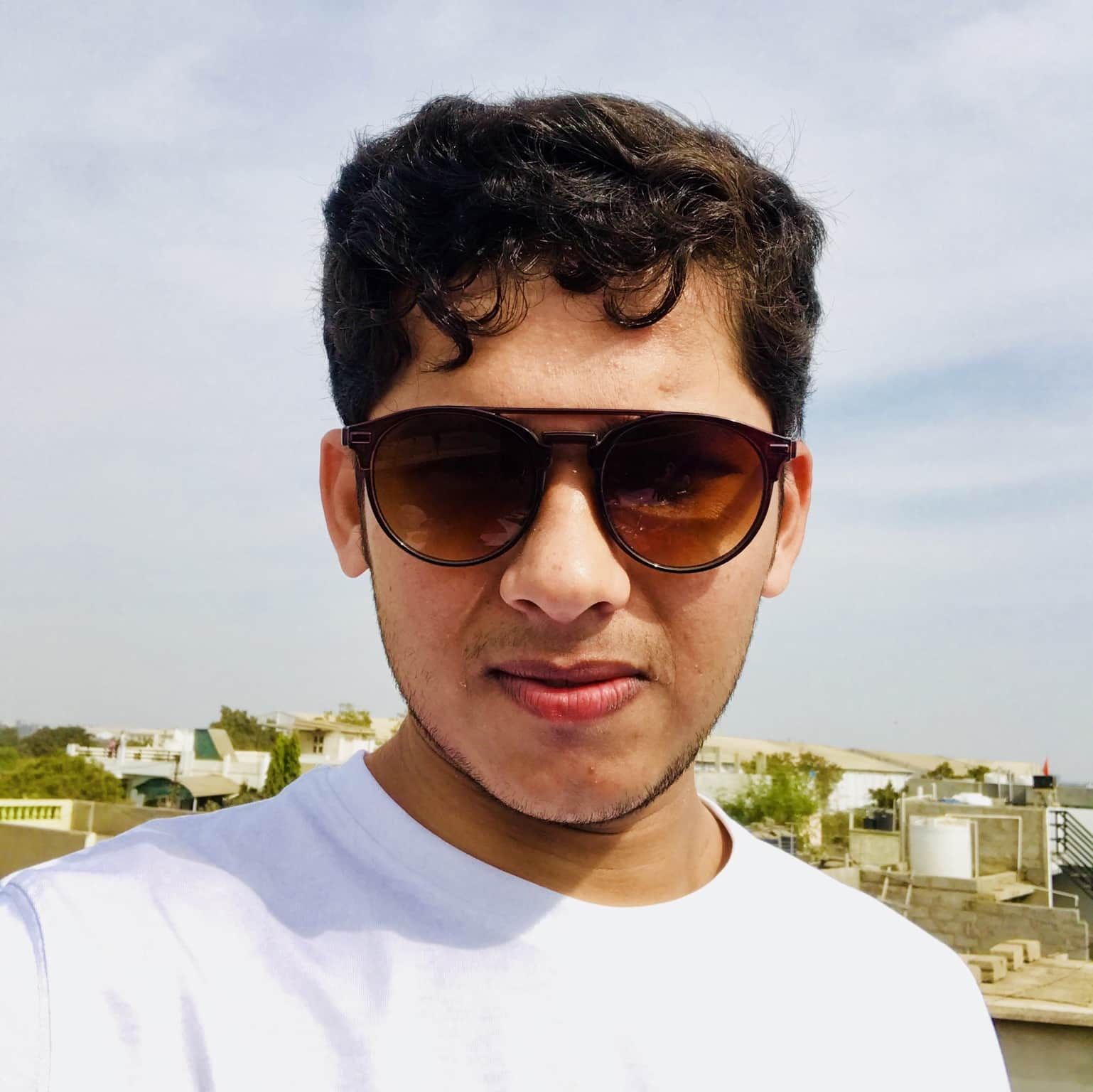 Please suggest best place to travel with family in india?
Accepted Answer
---

India is extremely characterized by a diversity of religious beliefs & practices which makes India arguably the most unique and captivating country to explore. Here are some of the spiritual places in India where you can go with your family and can simply let the adventure begin as you start on your spiritual path!

• Varanasi and Sarnath
• Ladakh
• Tiruvannamalai
• Taj Mahal
• Bodhgaya
• Dharamsala

Witness the historical and the ultimate sacred sites to pray and meditate in India.
Places to visit in South India for a Memorable Family Trip

Wildlife sanctuaries

Andhra Pradesh

Pulicat Bird Sanctuary
Kambalakonda Wildlife Sanctuary
Kolleru Wildlife Sanctuary
Kaundinya Wildlife Sanctuary
Sri Lankamalleswara Wildlife Sanctuary

In India there are lot of places in the South part where we can make a memorable family trip, Kerala, Karnataka, Andhra pradesh are the most popular destinations where peoples are get together for their memorable family trip.

Read more about the Places to Vist India for family trip
Asked in Category
Travel
Globe trotting Adventure, soul-searching, reconnecting to nature, and learning new culture and language are just few of the many reasons to travel. Most millennial have committed themselves to excursions both locally and internationally. Cheaper plane tickets and affordable tour packages are in. Travel and tourism is always one of the many things you should be thankful about as it paves way for everyone to see the grandeur of creation.
#Travelgoals and travel blogs are popular nowadays. If you are one of the many who has decided to get a passport, those travel blogs will be of great help. The excitement in traveling is worth all the time and trouble it takes! Increasingly unnecessary but even more valuable. Take it seriously. Open yourself to many possibilities and opportunities to grow as an individual.
21 views overall.

Asked on