Q. Programming Languages?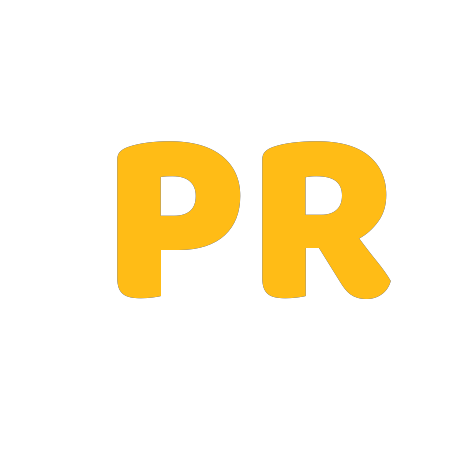 Programming Languages?
I want to be a software developer, what is the best programming language to start with?
Programming languages differ in terms of how simple they are to learn, how quickly they execute commands, and how expressive their syntax allows them to be. Learning a new programming language might be challenging, but it is well worth the effort because it will allow you to handle complicated problems more easily.

The question is very relevant. I am a student. I am interested in programming. In turn, I want to recommend a useful resource https://inkration.com/ .
Inkration Studio is an art company specializing in game design and illustration.The studio is known for its illustration and visual solutions for online casinos, primarily in the mobile arena.

I this C And then C++. I thing these languages are easy then java so I thing you should start easy firts. I am looking for homework market review site. If you know any site where I can get it then please let me know.

Java. Then some framework - depends what you want to develop or will need to develop in the future.

My opinion is: once you learned one, you learned all, however, which language you'll going to need depends on what you want to develope and on which platform, I would suggest java because smarthphone apps are booming right now and the native language of android is java.

Start with C

I suggest you should start with C, which is the mother of all programming languages. Get a very good command over the basic and advanced concepts and then make a transitional shift to Python. Python will take your development journey forward whereas C will help you build a good base.
Asked in Category
Science and Technology
Few years back, you may have imagined about robots dominating the world; a miniature helicopter capturing photos; or living in Mars. Imagination goes well with creation. We're on our way. For hundreds of years, science has been doing studies and giving explanations to occurrences that go beyond the human imagination and understanding. Thus, theories are created.
For hundreds of years, technology has been doing a great job in industrialising the world. You step in the land of the first world countries and see for yourself how lifestyle has been advancing. Yet, theory is a theory until it's proven; technology remains limited. You might wake up one day and see that sci-fi turns into reality. However, what happens next when the clock ticks to 'Midnight' and doomsday is for the universe?
43 views overall.

Asked on