Q. Which topics do you believe will be the biggest magnets to attract users and generate content to an?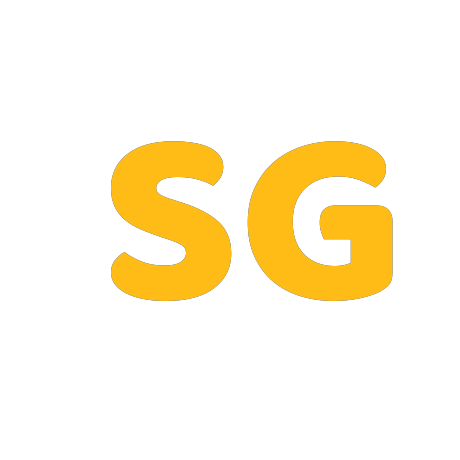 Which topics do you believe will be the biggest magnets to attract users and generate content to an?
I really think that the Qurito platform will create the most value if it focuses on educating the masses about how to interact with blockchains and cryptocurrencies. I believe that once the Ethos platform is developed and becomes adopted by the masses, many of those people (young people and especially the older people who may not be as technologically inclined) will have a multitude of questions that they would like to ask. I think that having other sections where other topics are discussed does not really add tremendous value. Additionally, the platform's focus on educating individuals about the blockchain and cryptocurrency environment, is an excellent strategic fit in relation to the mission of the Ethos project. Perhaps a future partnership with Ethos will be of long term strategic importance, especially since Shingo is an advisor to the project.
This is only my humble opinion. I of course do not know in what manner the Qurito team is planning on developing this project. I do however want this project to succeed.
I think topics most people have questions about, so by googling the question Qurito comes up as a suggestion.

And one can open a topic when you see their is more curiosity about that particular topic. For example if their are political developments at the time, then political topics will be a great idea.
Asked in Category
Education
"Welcome to the company! We're looking forward to be working with you. Do your best!" Few years back, you were just the "young, dumb, broke high school kid" in town. Now you're aiming for a better status.
You passed with flying colors. Your extra-curricular activities and academics were well-balanced. You thought you're cream of the crop ready for the real world. Readied for your first interview, you said, "I can do this!"
Several months passed, your hard work paid off. Your pride goes up; conflicts rise; resignation follows. You reflected, "Where did the flying colors go?" They said that you can't land on a good company or a job with a reasonable compensation if your records are not impressive. Thus, you are expected to give your best in everything. Be the best without losing your character. In the real world, flying colours don't mean anything as grades don't define you – attitude does!
82 views overall.

Asked on