Q. Can any body say the inventor of Automobile?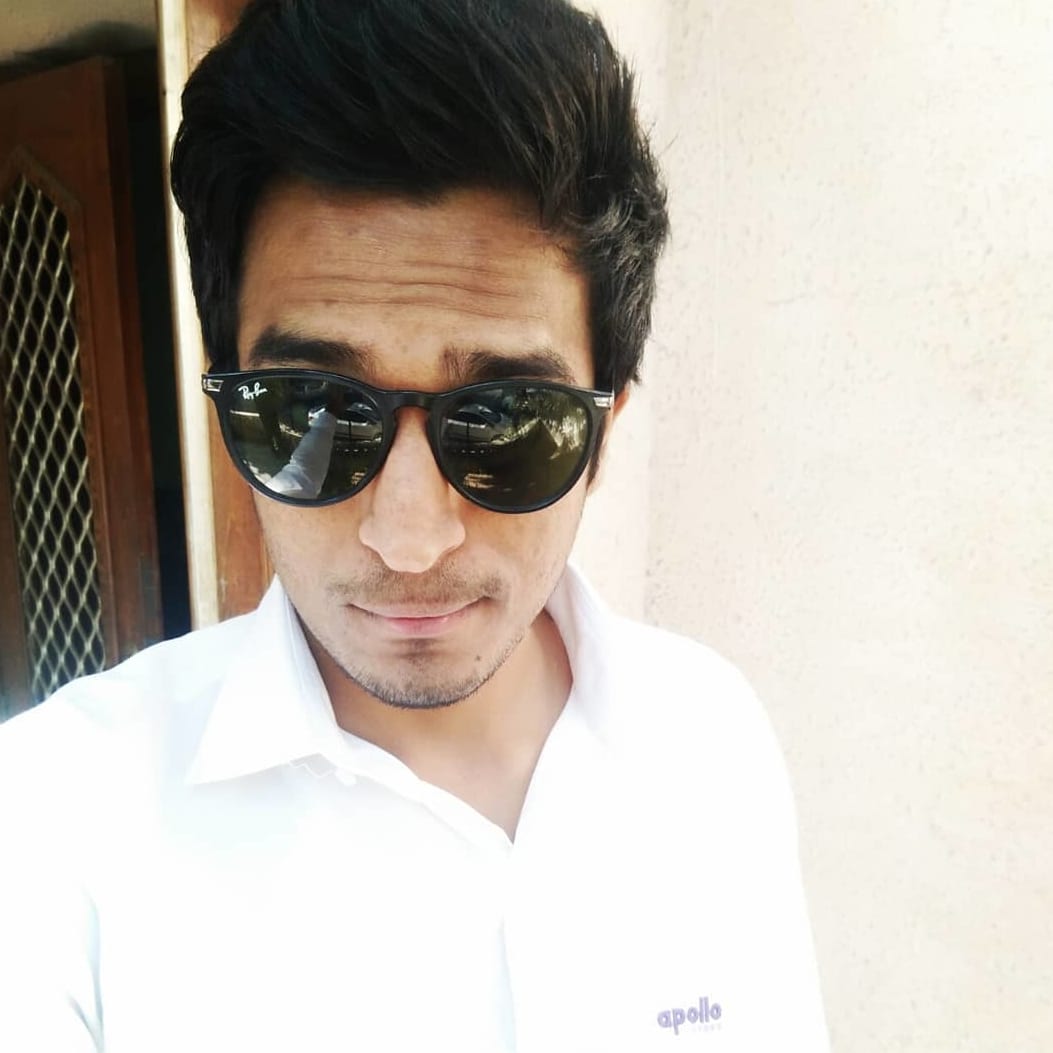 "Curious Automotive Guy "
Can any body say the inventor of Automobile?
This question does not have a straightforward answer. The history of the automobile is very rich and dates back to the 15th century when Leonardo da Vinci was creating designs and models for transport vehicles.


There are many different types of automobiles - steam, electric, and gasoline - as well as countless styles. Exactly who invented the automobile is a matter of opinion. If we had to give credit to one inventor, it would probably be Karl Benz from Germany. Many suggest that he created the first true automobile in 1885/1886.

Below is a table of some automobile firsts, compiled from information in Leonard Bruno's book Science and Technology Firsts (Detroit, c1997) and ThoughtCo.'s History of the Automobile.
Asked in Category
Automobiles
Who doesn't love cars? Nowadays, the kind of car that you have determines your status in life. Lamborghini, Koenigsegg, or Bugatti are just few of the many luxury cars in the world. Name the car that you would want to have and poof! Technology has it all.
In the rapid advancing of globalization, you can now think of the possibility of flying cars, futuristic cars that only exist in a sci-fi movie and novel. As for the present, you may want to have a solar car to make use of the sun's energy. Why not? Neither oil industry nor elites own the sun. Add the electric cars in your list. A must try parking shades that block sunlight to charge electric cars.
57 views overall.

Asked on