Q. Favourite youtube star?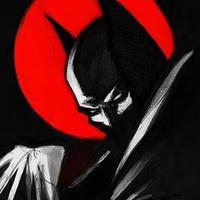 Favourite youtube star?
WHO IS YOUR FAVOURITE YOUTUBE STAR ?? MINE IS 'CARRYMINATI'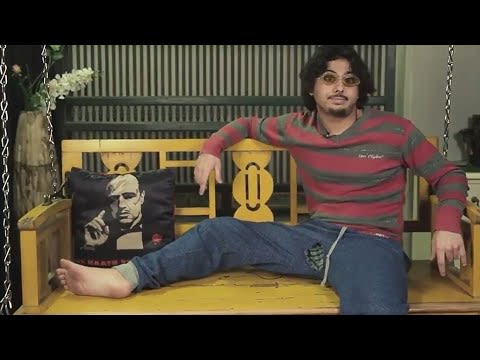 Extremely intriguing online journal. A lot of web journals I see nowadays don't generally give anything that I'm keen on, however I'm most definitely inspired by this one. Recently felt that I would post and let you know.elta 8 THC
Asked in Category
Social Media
"What's on your mind?'' – The question you first see whenever you open your Facebook account. You post and share anything you want; find the best quotes for the photos you upload. Aside from Facebook, there are Instagram, Twitter, Tumbler, Blogs, and all the social media platforms you use to connect to people around the world. Social Media is now used to advertise, sell, or to be popular. It doesn't only connect all people around the world but it also helps people express themselves and show their interests around the globe.
35 views overall.

Asked on