Q. Is it possible that the EVM (electronic voting machines) can be hacked?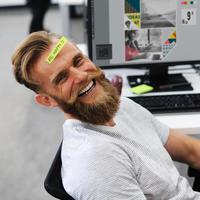 Is it possible that the EVM (electronic voting machines) can be hacked?
if the EVM is hacked, how will the voter know, and if they already realised that something is wrong, that what are the steps that a voter should take ?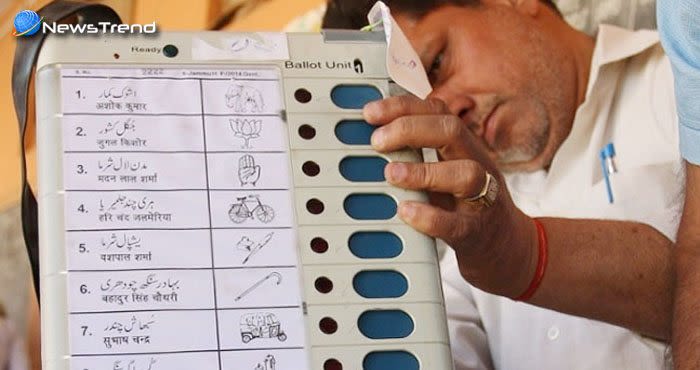 Accepted Answer
---

EVM can be hacked until they are verified from VVPAT slips randomly at various election booths on the vote counting day. SC should not restrict or ban on VVPAT trials on random machines.

Otherwise, there is a doubt from a long ago, EVM can be hacked.....

Why cant be ??

But it is dubious that it isnt connected to any server elsewhere. So, we cant confirm to be hacked.
Any type of device that is connected to the internet gas the possibility of being hacked. Whether or not it will habe any impact on the results would depend on the scope of the hack.

I keep hearing about random conspiracy angles about EVMs and their tamperability. I think it depends of the machines that they are using because there are some machines that have a secert code. I think EVMs are not connected to the internet so, hackers don't have access controls.
Asked in Category
Current Affairs
Revolt, scandals, corruptions are few among the list of current affairs in every country. It is dangerous to be ignorant of the current affairs. Yet, nowadays, how can we be sure that the information or news that media deliver is valid and reliable? We have witnessed lots of misleading information that are aired by media on TV and other platforms. Sometimes, lots of relevant claims happen after the investigations are carried through; or sometimes after the media men have done their part. Not to raise any conflict, sometimes it's done for the sake of having a scoop for the day along with the tough competition between the media and entertaining groups.
What exactly is happening around us? Who's and why's? Can media really be truthful in bringing us the reliable source of information? Are they paid off by elites in the society and control the news that needs to be released? Are we all a victim of manipulation in and out of politics? We demand that current affairs be transparent and media be responsible of the current news they deliver.
50 views overall.

Asked on