Q. Climate change or Food industry?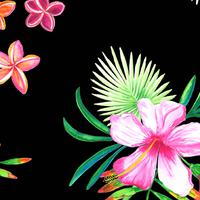 Climate change or Food industry?
What do we need to change drasticaly? Climat change due to damage being done to the environments or the food industry where we literary take the food out of the mouths of the needy and hungry? Both suck big time but which prefers your immediate attention?
Asked in Category
Food
Foodgasm. Foodporn. Foodie. Foodselfie. Food is life. If you are a food lover, you would always have the appetite to try new dishes and delicacies. Many of us are trying to become a food blogger; showing some interesting food to try; uploading photos on social media. Because food is life, the food businesses have been boosting in the industry. They offer different foods and services. It could either be a food delivery or a 24/7 drive-thru. It could be a healthy food or an instant food. The rapid growth of food chains show the more cravings that people have for food. Nevertheless, healthy lifestyle should always be of greater consideration.
4 views overall.

Asked on