Q. What do you know about country Slovakia?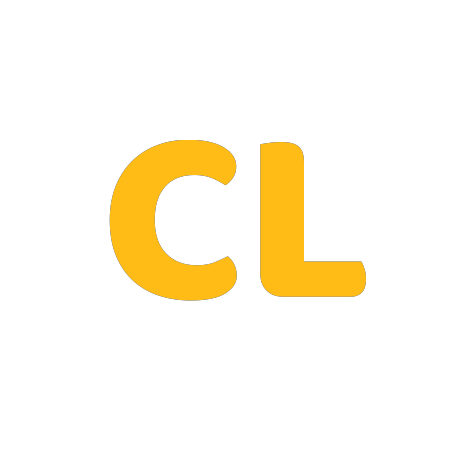 Nothing is impossible for women.
What do you know about country Slovakia?
Accepted Answer
---

Je to kraj, kde prísne štíty hôr
Ticho dolín múdro strážia
Pokým slnka lúč zazvoní
Na jarné zvonce ovčích stád

Je to kraj, kde ráno vstáva skôr
Kde sa drevo z hory tíško zváža
Je to Slovensko čarovné hrdé
Mám ho rád

V dolinách – kvitne kvet, ktorý lásku nám dáva
Jeho jas v tmavom ráne vždy svieti ako brieždenie
V dolinách – lesný med vonia viac ako tráva
Na svahoch túlia sa ovčie stáda
V domoch pieseň znie
Bratislava
High Tatras
Gorila
Baštrnák
Ján Kuciak
Asked in Category
Geography
"Geography explains the past, illuminates the present and prepares us for the future." Since the birth of earth, geographical changes are consistent. It is an endless realm of research that leads us to the knowledge regarding the origins of our existence. The world wherein we live is a ball of complexity and diversity, the study of geography helps to learn and preserve it, as it holds a key to our future. It could or might seem a forced subject to study at school but without the wonders of geography, nothing is what there would have been.
34 views overall.

Asked on