Q. Who/what is your best friend?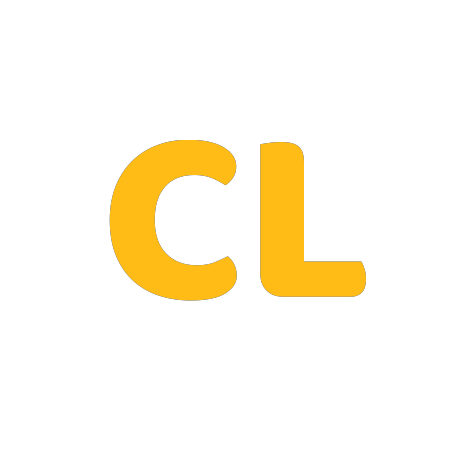 Nothing is impossible for women.
Who/what is your best friend?
Accepted Answer
---

My best friend is air. I can not live without it.
Our team of certified mechanics is equipped with the latest tools and technology to repair and maintain all types of trucks and trailers, ensuring that your vehicles are always running at their best.
radiator repair service

The insulation in your attic is a major factor when it comes to how well your home retains heat.
stone veneer

There is only one best friend and it "YOU" alone we must all love ourself first and then others
Asked in Category
Friendship
Chum-pal-bro-sis-bestie-beshie-bhai and all the endearments and bonding you have with friends are incomparable. Sometimes it can be more than the bond you have with your siblings. This is a special kind of relationship that also requires love and trust. There's no such thing as friendship with conditions. It should always be in every season. Everything is perfectly imperfect and we just need friends to understand and accept us completely; a person who shares with us the same perspective about what friendship is. Few real ones are better than having tons of fake friends around you. However, before desiring for real friendship, be sure you can offer one.
21 views overall.

Asked on