Q. Which type of women do you like?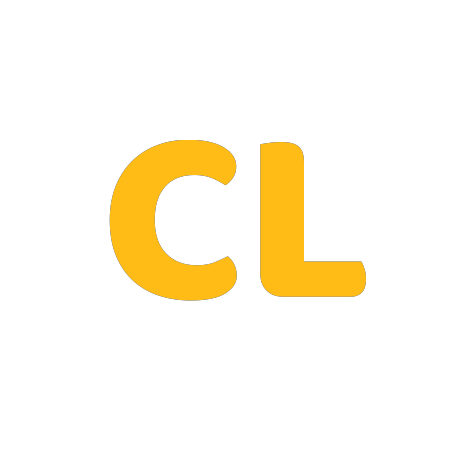 Nothing is impossible for women.
Which type of women do you like?
We are living in the world where gone are the days when women used to give up their individualities and accept the submission.
Today women stand tall along with men and fight for their rights and freedom.
The world has been partly supportive and partly cruel.
I prefer women that are aware of them self and that have a voice of their own, rather than the ones that surrender and consider it to be their destiny.


Women ..who make the clouds shine , a silver line above them. A woman who imparts herself to make the society better , i like such women .

Women play the very vital role to create and manage the society and the world.
Woman …the most beautiful gift to man…to whom he has to share the whole life.

I like the women…who play her role responsibly in the society to nurture the mankind.

Respect Women is as equal to receive the grace of GOD.
Asked in Category
Fashion
Swaaag! Faaad! Fashion trends are in from skinny jeans to baggy shorts, from loose shirts to crop tops, and from trainers to boots. Cheers to the timeline of fashion when girls used to cover skin and eventually evolve to a more revealing trend. Not so much for boys besides wearing colored skinny jeans. There are a lot more like bags from Louis Vuitton, Jimmy Choo shoes, Gucci, or Giorgio Armani, etc. You can name all you want. How about visiting a bargain store and a jumble sale? Create your own style at an affordable price. That is practical life hacks versus extravagance at its finest. Life is a runway and you cannot run away from it so brace yourself with the best fashion that tells who you exactly are. Originality dies hard.
18 views overall.

Asked on