Q. What are your thoughts on global climate change?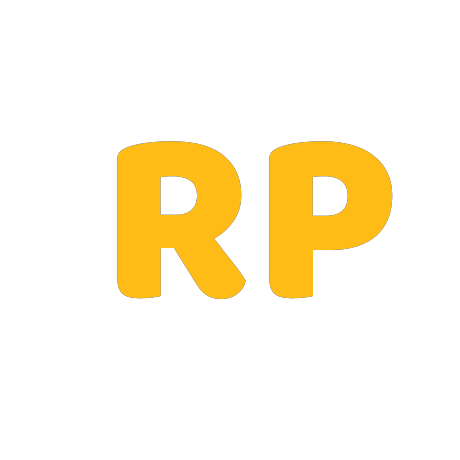 interested in most things
What are your thoughts on global climate change?
some scientists argue we humans havent affected it. others obviosuly do. what are your thoguhts to the main and real reason behind it.??
Efficiently written information. It will be profitable to anybody who utilizes it, counting me. Keep up the good work. For certain I will review out more posts day in and day out.
VICTORIA FAKE DRIVER LICENCE
Asked in Category
Life
We can define life through experiences and still can't find the exact word to say what life really is. Messy? Complicated? Roller coaster ride? Meaningless? or just not being dead? Philosophy suggests that there's an invisible bond that interconnects all the living. Most of us are still bugged about how life started and what's next after life. There is more to life that just merely exist. No one can figure out what exactly it is because no one knows the purpose behind this. All we can do is to live it to the fullest. It is too short; don't make it shorter.
3 views overall.

Asked on