Q. Should we trust the online shopping site for clothes?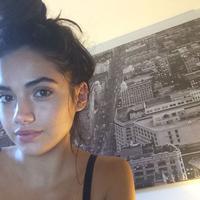 Should we trust the online shopping site for clothes?
I have never ordered any clothes from online websites, though they have really fantastic clothes and new fashion accessories in their website which can be ordered, but I don't know why i don't trust it, what if they send something else or the quality is poor?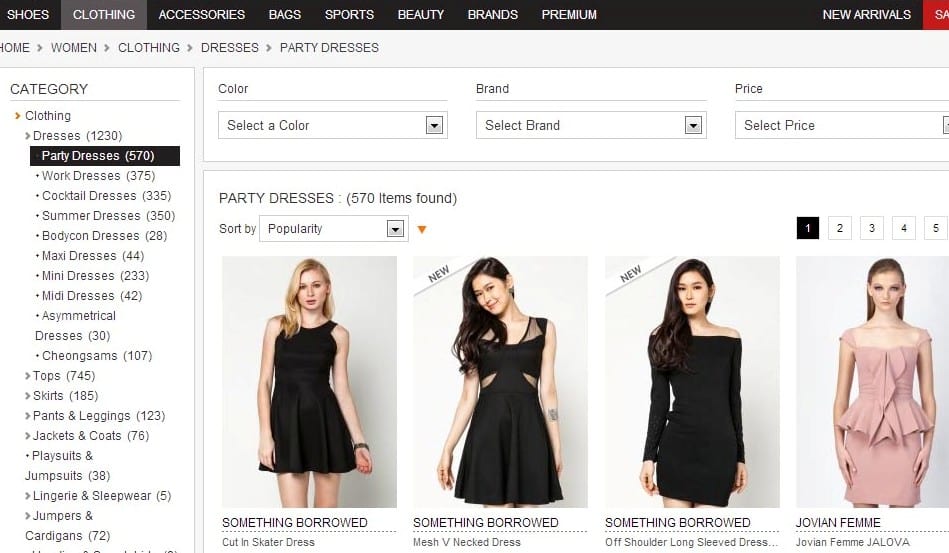 You can trust online shopping sites if they are having good reviews and high ratings. I bought myself a long sleeved bandage dress and it was perfect. It looked exactly same as the picture showed. And the measurements fitted me perfectly giving my body a flattering look.

I do not want to generalize here that all online shopping sites are a certain way but the internet is flooded with people complaining about clothes purchased online, being below expectations.
Should we trust the online shopping site for clothes? – Not all of them.
There are some brands that provide the exact same material and colour whereas, there are sites that are total scams.
I have had a few bad and good experiences in shopping online and all I would like to say is, only the good and reliable brands can be trusted for buying clothes online.
It is advisable to shop online once you have verified the reviews regarding that site, prior to shopping.

1

Answer Dropped.

Learn more
Asked in Category
Fashion
Swaaag! Faaad! Fashion trends are in from skinny jeans to baggy shorts, from loose shirts to crop tops, and from trainers to boots. Cheers to the timeline of fashion when girls used to cover skin and eventually evolve to a more revealing trend. Not so much for boys besides wearing colored skinny jeans. There are a lot more like bags from Louis Vuitton, Jimmy Choo shoes, Gucci, or Giorgio Armani, etc. You can name all you want. How about visiting a bargain store and a jumble sale? Create your own style at an affordable price. That is practical life hacks versus extravagance at its finest. Life is a runway and you cannot run away from it so brace yourself with the best fashion that tells who you exactly are. Originality dies hard.
105 views overall.

Asked on