Q. What are the detriments of social media?
What are the detriments of social media?
There are undoubtedly many benefits of the existence and usage of social media but what are there are disadvantages that you have personally faced or have seen happening with someone else?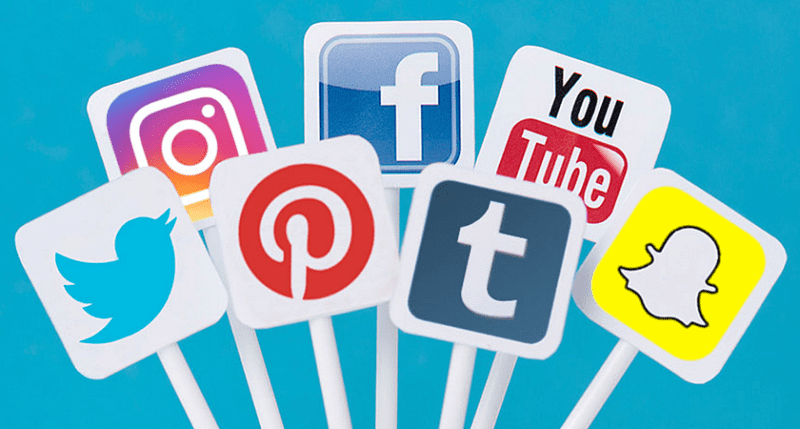 Using a social media management tool [promo republic](https://promorepublic.com/en/white-l... can help you accomplish more than you would on your own. It allows agencies and brands to manage their social media campaigns, publish content and collaborate with other users. You can even use it to curate content, measure your brand's reputation, and track your competitors. Social media management tools also provide statistics and insight on your campaigns, so you'll be able to tweak your strategy. If you're unsure of which tool is best for your needs, don't worry - there are many great tools out there.

Social bullying and body shaming.
At present, social media reputation is very much essential to people.
The number of likes will never seem enough for the ones that are sentimentally connected to the social media.
Millions of opinions and views are posted online every single moment in the world.
Users of social media are bullied for various reasons like their dressing style, statements, and actions.
Body shaming is also a part of social bullying where people are judged for the way they look, which is pathetic.

Asked in Category
Social Media
"What's on your mind?'' – The question you first see whenever you open your Facebook account. You post and share anything you want; find the best quotes for the photos you upload. Aside from Facebook, there are Instagram, Twitter, Tumbler, Blogs, and all the social media platforms you use to connect to people around the world. Social Media is now used to advertise, sell, or to be popular. It doesn't only connect all people around the world but it also helps people express themselves and show their interests around the globe.
24 views overall.

Asked on