Q. What will you choose as being more important to you, love or friendship?
What will you choose as being more important to you, love or friendship?
At least once in a lifetime comes this moment where this choice has to be made to pick from the above-given options that love and friendship. What comes first for you?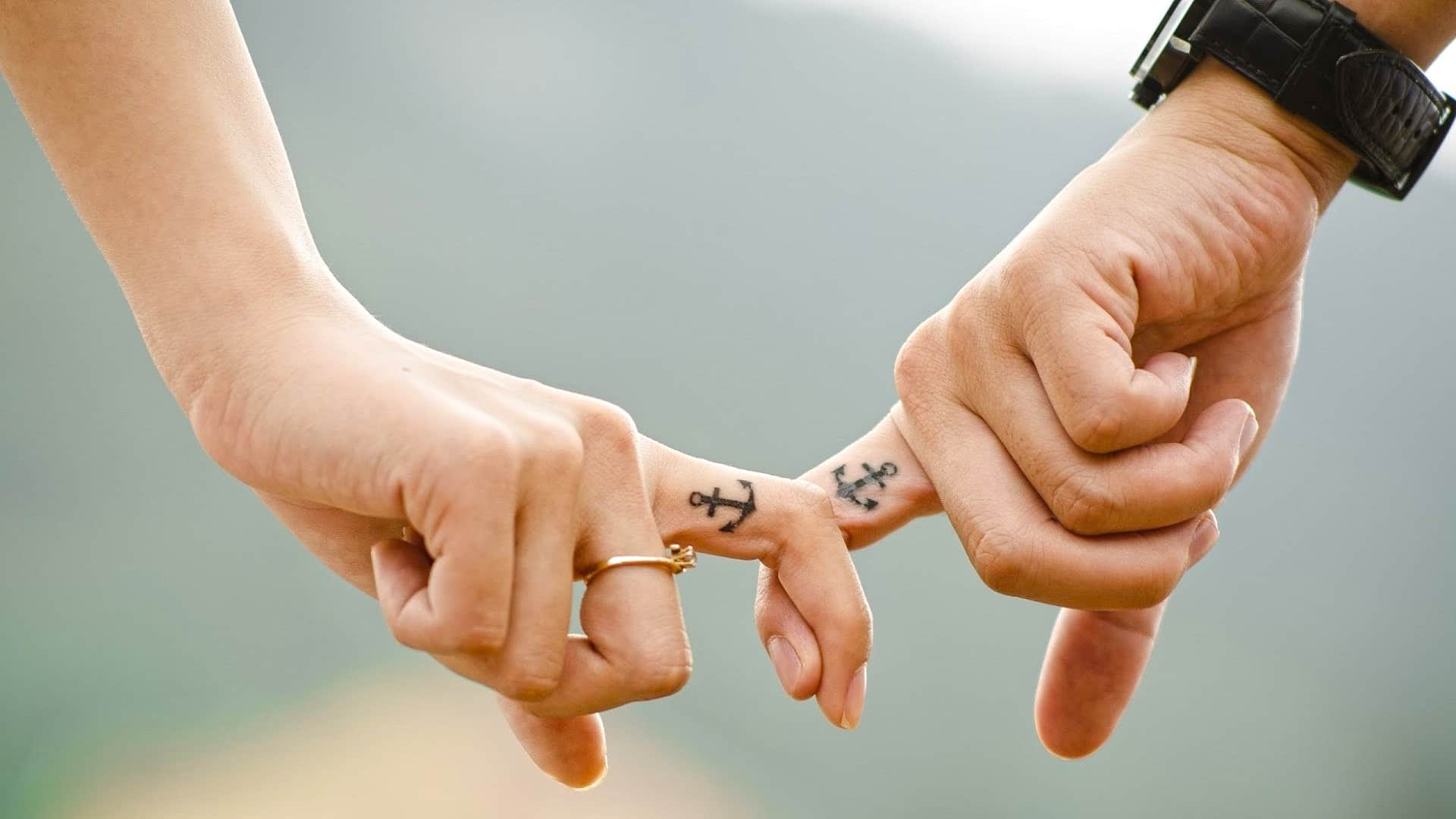 Pretty good post. I just stumbled upon your blog and wanted to say that I have really enjoyed reading your blog posts. Any way I'll be subscribing to your feed and I hope you post again soon. Big thanks for the useful info.
Click Here

Love is more important when you know the person is the right one for you, you should make an effort in making that relationship work. However, you should not forget about your friends, they are the ones that stay forever, and whenever that love relationship do not work, friends will be your support system.
Asked in Category
Love and Relationship
Je Taime! Ich liebe dich! Te Amo! Saranghae!
Love in different languages, in different ways and in different forms. Amidst the failing relationships around you, who can really tell the difference between a love that's intentional and a love that's superficial? Relationship goals garner thousands of likes from people because love is an action word. Yet, many drift away and lose precious things that they shouldn't have lost in that game.
White, gray, and black where white = purity of intentions, gray = uncertainty, and black = the toxic. Suit yourself in. True love finds its real home and transcends in all differences.
43 views overall.

Asked on