Q. Why is kite flying day celebrated in india?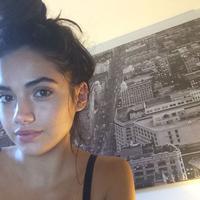 Why is kite flying day celebrated in india?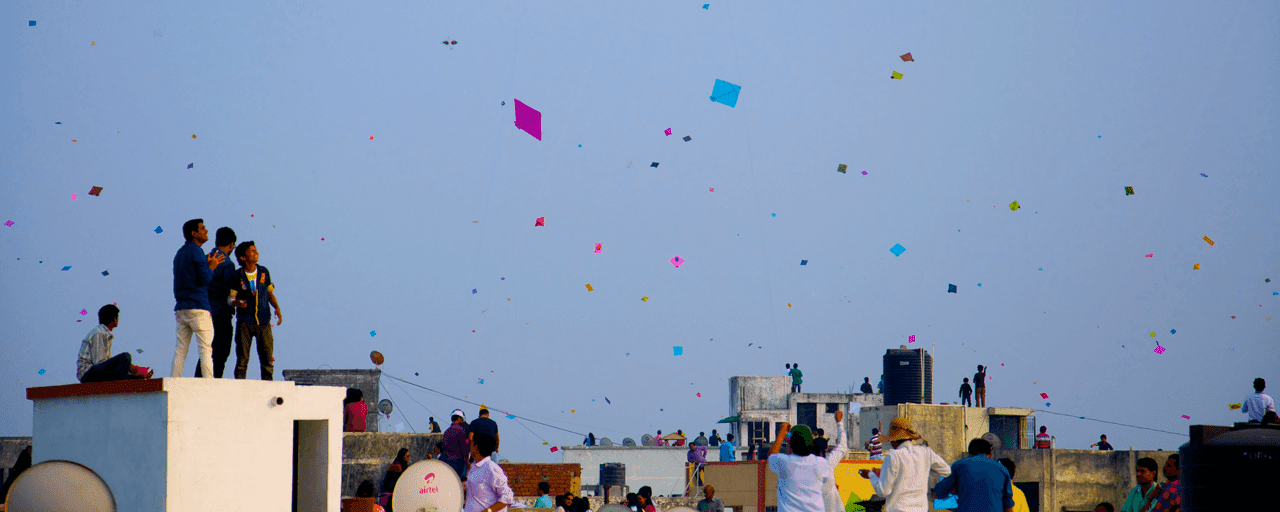 I have been to india to one of my aunts home there, yes shes indian and i had gone there in the month of feb where the festival of kites was celebrated, we were in jaipur that day and we left for delhi the other day, it was a different day where all people gathered together on their house's roofs and were flying kites, loud music was playing on in their roofs and there was a situation of happiness and enjoyment, its was reallly fun watching so many kites togather in the sky, but couldnt knew the reason behind the vast celebration.
The festival of Uttarayan marks the day when winter begins to turn into summer, according to the Indian calendar.
It is the sign for farmers that the sun is back and that harvest season is approaching which is called Makara Sankranti.
This day is considered to be one of the most important harvest days in India.
Many cities in Gujarat organize kite competition between their citizens where the people all compete with each other in the region of Gujarat and many other states.
Asked in Category
Festival
Moments of celebration, be it of religious significance or merely victory of our favourite sport team, it is a festival. We are entwined to our cultural origins, festivals are the timely reminders to get past our problems and cherish the present with the people we love. Unlike present circumstances, where entertainment is just a few clicks away, in earlier times festivals offered a major share of entertainment. Not just that, these cultural celebrations let us pass our ethical and religious beliefs to the next generations too.
453 views overall.

Asked on