Q. Is Internet the sixth element of our life?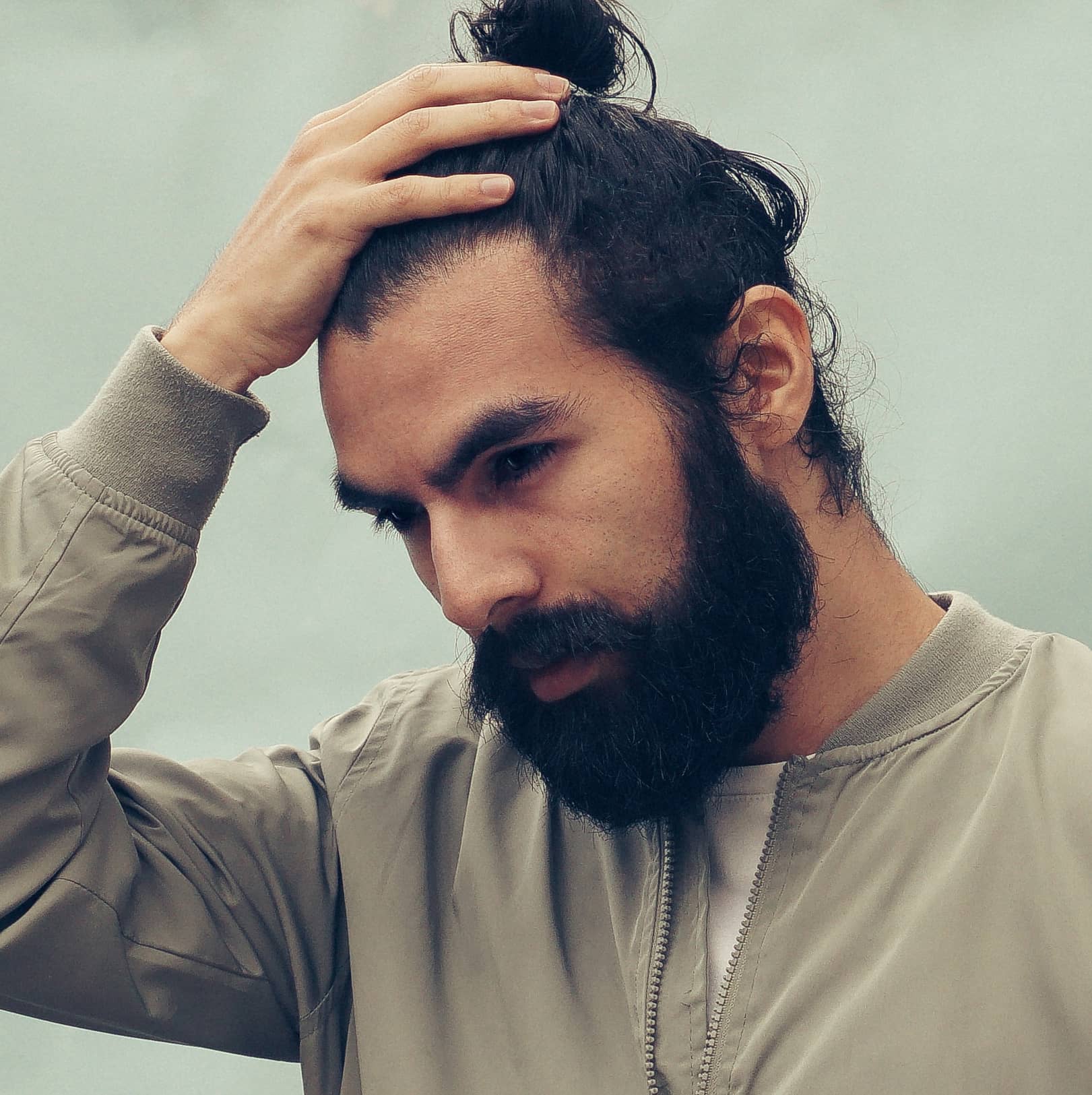 Is Internet the sixth element of our life?
Internet, Smartphones, Email , Electricity, Cryptocurrency has changed our life in a rapid manner. The theory of evolution that was very prolonged to stand on the platform of this era, is shorten now a days in current scenario and it is high time to update yourself with the life turning technologies evolved in day today life.
While the internet has become a major part of modern life, it is not an essential element like air, water, fire, earth, and space. The internet is a tool for download time calc that has allowed us to communicate, work, and live in a more efficient and productive way, but it does not form an essential part of our lives like the other five elements.

It definitely is. As time passes, we are becoming more dependent on Technology and the Internet. Its a part of our lifestyle now. It surely is the life force now without which many lives wouldn't even exist.
Asked in Category
Social Media
"What's on your mind?'' – The question you first see whenever you open your Facebook account. You post and share anything you want; find the best quotes for the photos you upload. Aside from Facebook, there are Instagram, Twitter, Tumbler, Blogs, and all the social media platforms you use to connect to people around the world. Social Media is now used to advertise, sell, or to be popular. It doesn't only connect all people around the world but it also helps people express themselves and show their interests around the globe.
30 views overall.

Asked on