Q. Are there plans to add comments to polls?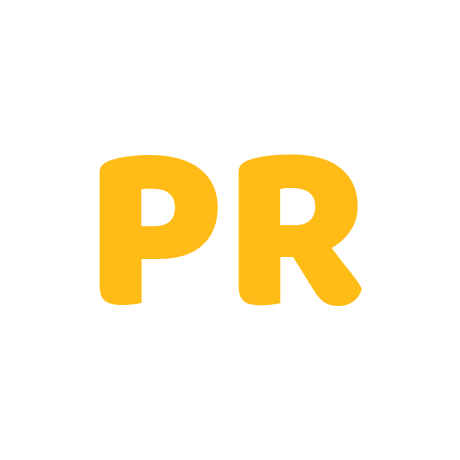 Signature texts are for hipsters
Are there plans to add comments to polls?
Polls as they appear now seem to be pretty limited, the options presented by the poll author are often not exhaustive of the question for instance. Having comments provides a chance to add extra information to both question and answers.
Some popular options include SurveyMonkey, Google Forms, and Typeform. These platforms allow you to create customized polls or surveys with a range of sumplete unlimited question types, including the option to include comments.
Asked in Category
Qurito
It is a platform that serves curious people who wish to learn and share knowledge. It is a stage that enables you to come up with your questions and get them answered. Here poles can be posted to know popular public choices. As knowledge is an undeletable wealth why not share it. At Qurito you can answer the questions that you know about. Answer them and earn rewards. Qurito is the means to redefine your curiosity.
32 views overall.

Asked on