Q. Which is your favourite Youtube fitness channel?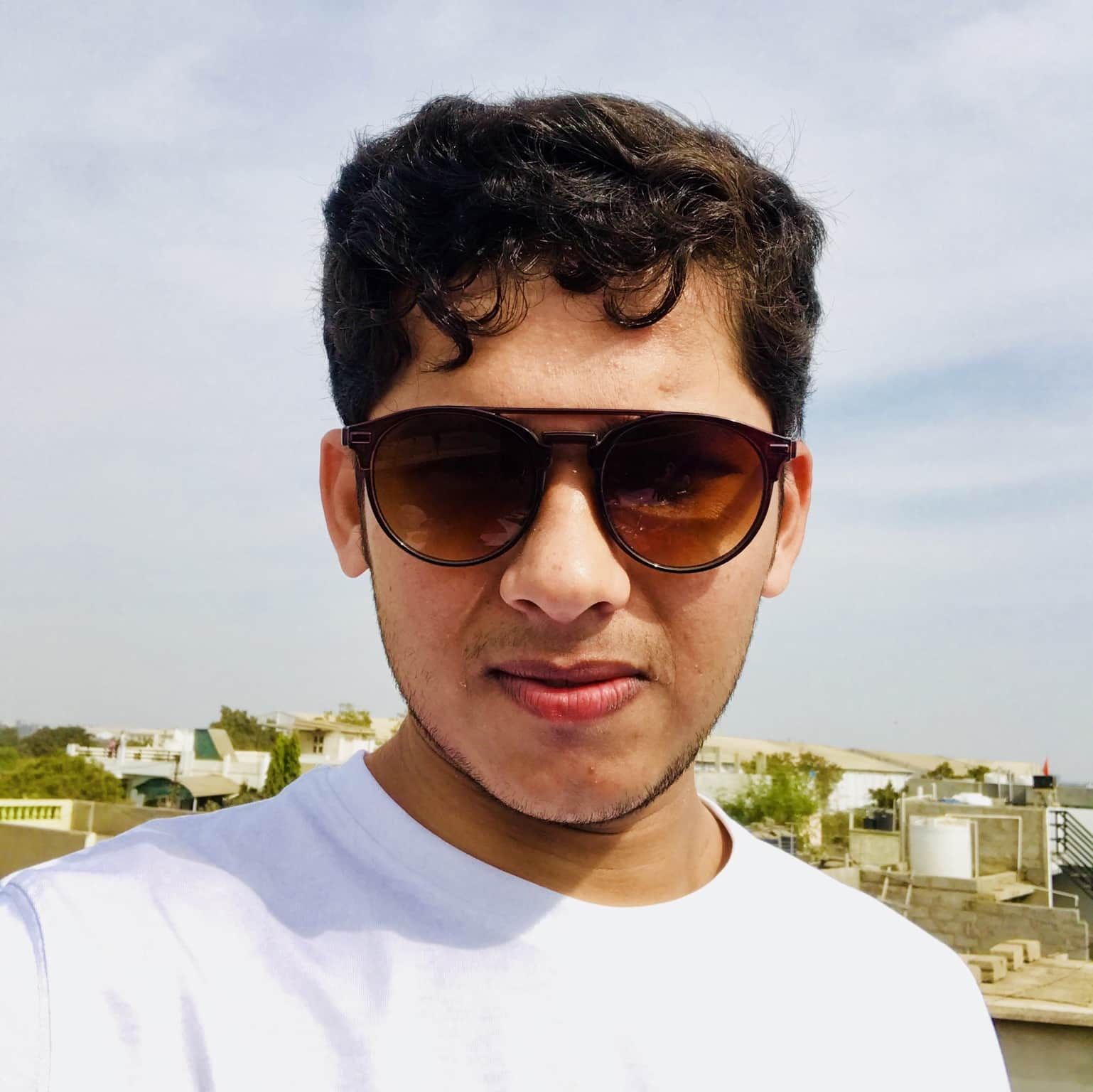 Which is your favourite Youtube fitness channel?
Accepted Answer
---

FitMuscle TV is my favourite youtube channel. I follow their vlogs and videos on daily basis.

It's run by Gaurav Taneja. Gaurav holds a Bachelor's degree from IIT Kharagpur (2008), A certified Nutritionist, a professional Bodybuilder and an Aviator. He is into Health and Fitness Industry since 13 years. The best part about FitMuscle TV is that you will always find their content backed by science and proofs. No Bullshit.

Here's a link to their Youtube Channel: FitMuscle TV
Asked in Category
Health and Fitness
Fitness training is in for your body goals. Nutrition hubs offer you dietary guides for a healthier lifestyle. You go through self-discipline. No cheats. Everybody wants this as they say "Health is wealth."
While some are on a strict diet, there are also a number of people whose imagination is as rich the foods they eat every day; imagining themselves in a Scarlet Johansson or a Channing Tatum body in front of the vanity mirror. Ironically, at the end of the day, they flood your feeds with #foodporn #foodgasm and complain over their fats piling up. Have a well-balanced diet and activities instead of a rich imagination without an act. Health is to fitness as fitness is to health. They're two inseparable things that go well with lifestyle.
105 views overall.

Asked on