Q. What is your favorite anime?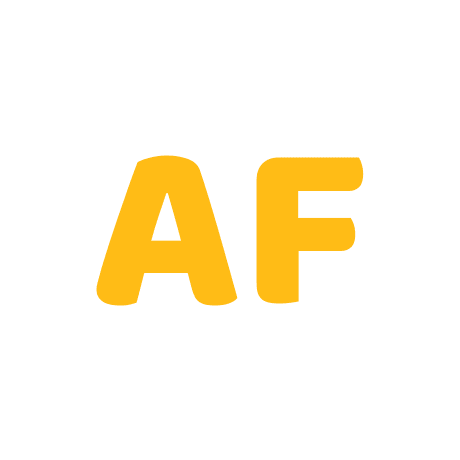 What is your favorite anime?
Thank you so much as you have been willing to share information with us. We will forever admire all you have done here because you have made my work as easy as ABC.roblox codes

onepiece, and only onpiece
the best manga, in my opinion
Asked in Category
Anime
You missed half of your life when you haven't spent time watching anime in your childhood. Those were the days when you imagine yourself as someone with super powers fighting demons; or you as a well-known and feared ninja; or a member of Sailor Moon. Anime is another way of expressing an author's 'what ifs' creatively crafted using animated characters. Thanks to Japan for their great influence in anime. Saitama, Monkey D. Luffy, Naruto Uzumaki, Goku are few of the most famous male anime characters. Are you a fan? You may want to join costume playing in some places near you.
8 views overall.

Asked on