Q. Recover My Google Account?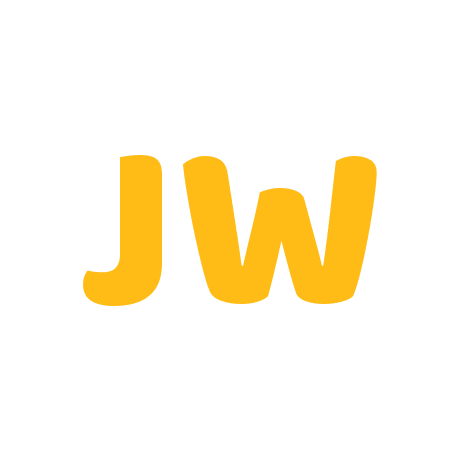 Recover My Google Account?
What should I do if I forget my Google account password?
You need your Google account password to sync Google Mail (Gmail), Calendar, and Google contacts with your device. You also need this password to use Google Talk and download applications from Android Market.
If you have forgotten your Google account password, you can try to retrieve it on the Google website.
1. On your device or computer, open your web browser and go to https://www.google.com/accounts/Forg...
2. Enter the email address or username that you use to log into your Google account.
3. Complete the word verification process. Enter the characters you see on the screen and click Submit.
An email will be sent to the alternate email address you provided when you created your Google account. Follow the instructions in the email to reset your password.
If you do not have an alternate email address or cannot access the email account that you used to create your Google account, you can reset your Google account after 24 hours by answering the security question to Click Here.
Asked in Category
Internet
It has made the world shrink. The impossible earlier is possible now as the internet is a dream come true. What is that one can't find on the internet? Job, communication, knowledge and lately even Love! It has been quite a task to keep pace with the technology that is growing at lightning speed. But remember, every coin has two sides. The internet is a blessing but it won't take much time to turn in to a curse, thus stick to the good parts. We have come a long way but there is still a long way to go.
4 views overall.

Asked on