Q. How to establish a business - Idea, Plan and Establish?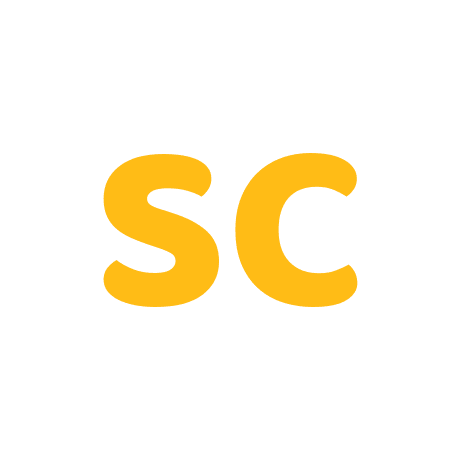 Business Service Providers
How to establish a business - Idea, Plan and Establish?
Starting something is very easy, but what takes effort is maintaining it. Today in the world of startups, everyone wants to begin something of their own. It is not a difficult task.
However, with proper planning and dedication, one can achieve success. Anything with a plan is always better to proceed rather than proceeding without planning. In this blog, we will guide you on how to establish a business.
The idea of How to Establish a Business
Having a business idea is always a great thing but how to proceed with it is what matters. Firstly, one needs to refine the idea of business.
After that, it's time to plan the business. There are various options available of how to establish a business and what to do. One of them is to get a franchise of a well-established brand. One can always acquire a franchise of great brands like chocolate room, la pinoz pizza and can proceed with it.
However, starting something of your own always takes some effort. Firstly one needs to plan a time frame of how to achieve the targets and how to accomplish them. One needs to think of the targeted market as well as the targeted customers. Customers have a variety of differences based on age group, choice, monetary. All these things should be taken care of before starting something.
The Plan of How to Establish a Business
After a basic idea of the business is in mind, one needs to write down the business plan. Planning is just a few questions related to the business.
These are:-
What are you selling?
To whom would you be selling?
What are your final goals?
Financial issues?
Having a clear view is always preferred. However, in the case of franchising, every work is done by the person giving out the franchise except the finance.
Further, what matters is to conduct market research. It is generally a study about the competitors and about how the product will perform in the market. This helps in aiming at the target customers efficiently.
Finance
The business can be self-financed, or one can take a loan. The person should consider every payment-related issue in advance because business takes time to reach the break-even point. However, it depends on the growth of the business.
After financing, one needs to choose the best bank for a business account, which offers great service as well as interest rates.
Legal Requirements for How to establish a business
It is advisable to hire a person like a lawyer who can take care of all the legality. Also, get the company registered by going for company registration online as well as get the GST-related documents.
Establishment
When the business starts to grow, one can put effort to grow it more through various modes. Nowadays, there is a trend of online shopping. A website of the company will help in the growth of the firm. Establishing a website makes it easier for the company to stay in the world of technology.
One can always use the help of social media. Social media is a great platform to showcase and gain popularity.
Due to growing professions, Influencers help in promoting the product at very cheap rates.
A person watches 1 hour of youtube daily. One can promote the product on youtube through youtube ads. Youtube is not the only option.
Television and radio ads are also available at cheap rates.
Creating an attractive logo helps a lot as people remember weird things.
Last but not least consumers are always our major priority. A gift is always appreciable as well as take feedback to improve the product.
There are various kinds of business you can start. The fundraising ideas one of them to grow your money easily. Hosting a fundraising event is an great way to achieve your financial goal. There are various ways to make money by holding an inspiring and exclusive fundraising program in a sociable way. But this is imperative to implement some interesting and easy fundraising ideas for your business.

Wow, cool post. I'd like to write like this too – taking time and real hard work to make a great article… but I put things off too much and never seem to get started. Thanks though.stiri Alba Iulia
Asked in Category
Business
"Just do it", "Go further", "I'm lovin' it", "Think different", "Open Happiness".
Can you take a guess who owns these taglines? Basically, when you think of business, you consider something that people will surely remember. Business meets creativity, strategy, and vision. You can add more. A famous artist once said that business is the best art. It's creating money and jobs at the same time. Helping people and helping yourself is such a good cause.
Businesses in different varieties have been rising successfully nowadays. Business Process Outsourcing and other online jobs that are either home-based or office-based are just few of the many. In all these opportunities, you may consider to have your own business. Working hard for your dreams is far better than making somebody else's dream come true. It may take a while yet the profit is worth the risk.
15 views overall.

Asked on